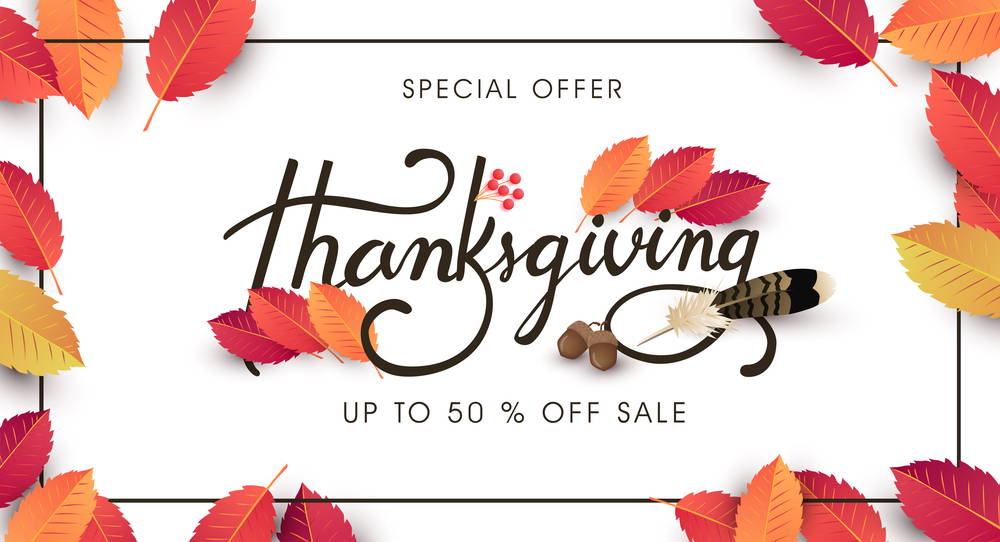 Stock up on all of your cleaning tools, kitchen gadgets, etc needs with our once a year Thanksgiving deals. This is the biggest sale of the year with prices so LOW. Hurry up and shop while supplies last! Mark this on your calendar today!
BeaBos is determined to make this day even more memorable than last year with some of the best deals of the entire year. You'll find great gift ideas for family and friends or even for yourself with our premium cleaning tool and other home gadgets.
Our deals will give you great style for less. When it comes to looking your best for the holiday season and Christmas parties, you can't beat our once a year Thanksgiving door buster sale. Our fantastic prices mean you can get gifts for others and even spoil yourself.
NOTED:
- SPECIAL OFFER 'BUY 2, GET 1 FREE' JUST FOR BEABOS™ BROOM.
- CODE SAVE 25% 'THANKS25' NOT APPLYING FOR PRODUCT SET.