Toilet Secret Cleaning Tips
Toilet Secret Cleaning Tips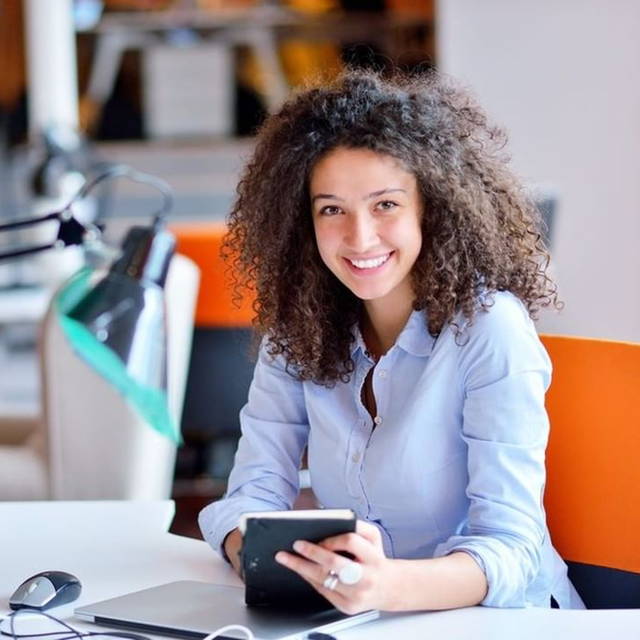 By Jane K - 27 of March, 2022
Grab some common household products to get your toilet bowl clean and fresh, no matter how badly it's stained.
Overhead view of hand in rubber glove using a brush to clean toilet stains
You already know that dirty toilets look and smell nasty. They can also contaminate other surfaces in your bathroom, thanks to germ droplets spewed with every flush. During cold and flu season, or if someone in your home has a stomach virus, that toilet plume is of particular concern. So, here's how to clean a smelly, stained toilet and disinfect its surfaces to keep your bathroom fresh.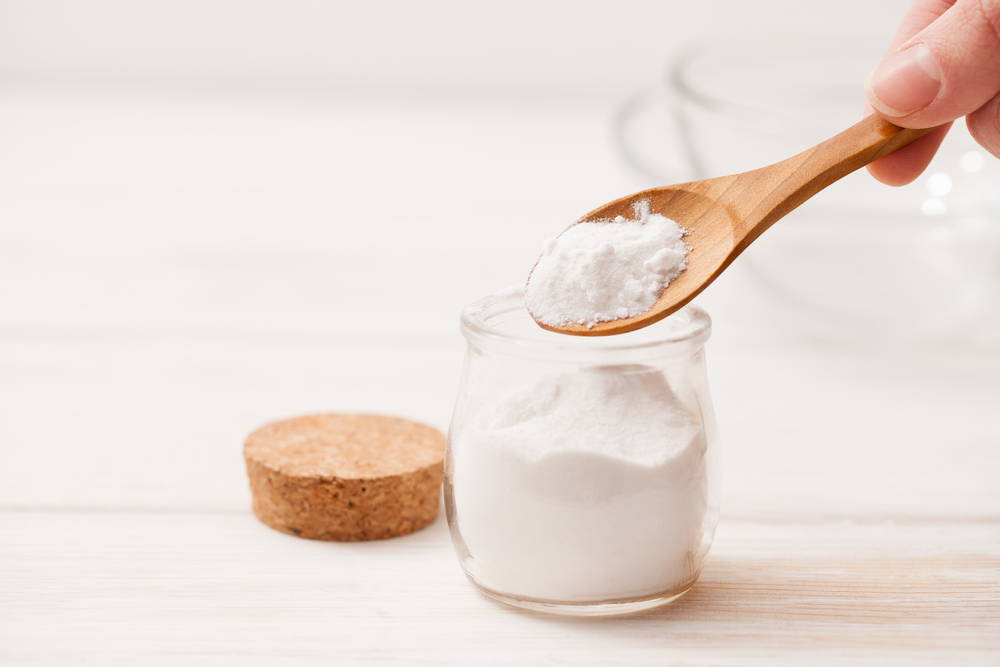 Clean a toilet with baking soda
A staple of the house cleaning it is, without a doubt, a very versatile product.
Pour 1/2 of a glass of baking soda in your toilet
Add 1/2 of a glass of white vinegar
As soon as the mix lathers, leave it for 30 minutes
Then clean out the surface by scrubbing with the toilet brush
Repeat the process if needed and if your toilet is really dirty, leave to work for the whole night
Nothing easier, pour a can of coke in your toilet and leave it to work for an hour, then scrub. Though it is for sure less efficient than white vinegar or washing soda when it comes to cleaning a badly built-in toilet. Coke is still practical for regular cleaning.
We're Giving 25% OFF For Toilet Cleaning Products Only Today
Just Use Code: TOILET25 To Get 10% OFF Instantly At The Check-out Page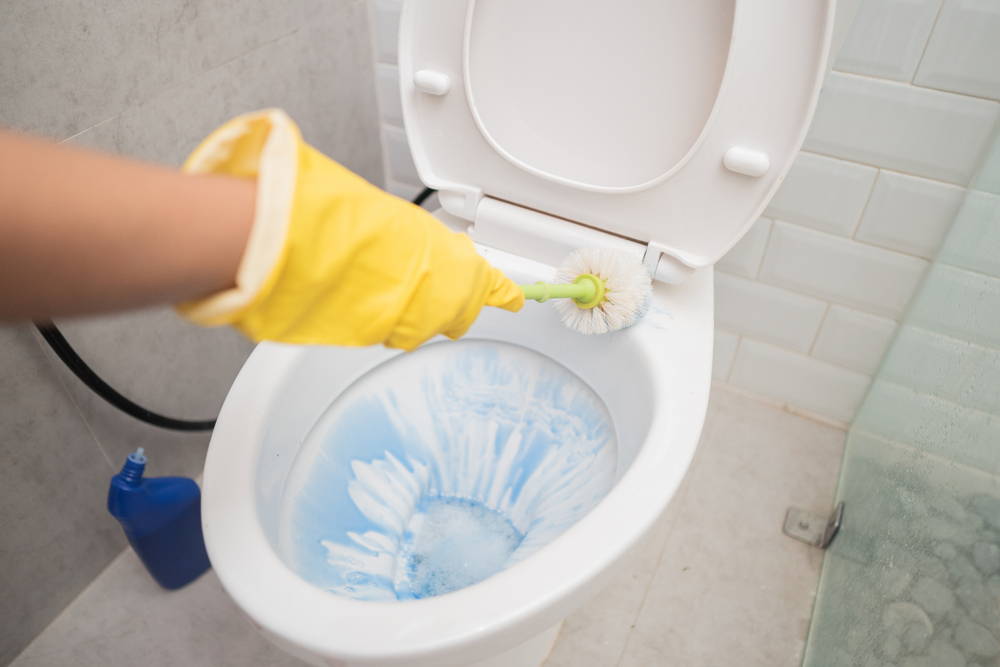 Remove the scale with washing soda
It is a highly efficient cleaner with similar properties to the baking soda. On the other hand, as it is more corrosive, it is important to wear rubber gloves while using it.
In a little pot, heat up some water
Put 2 tablespoons of washing soda in your toilet
Add the hot water and leave it to work for at least an hour
Then scrub with the toilet brush
Clean above and under the toilet seat with a mix of soapy water added up with white vinegar. Use a sponge or microfiber cloth.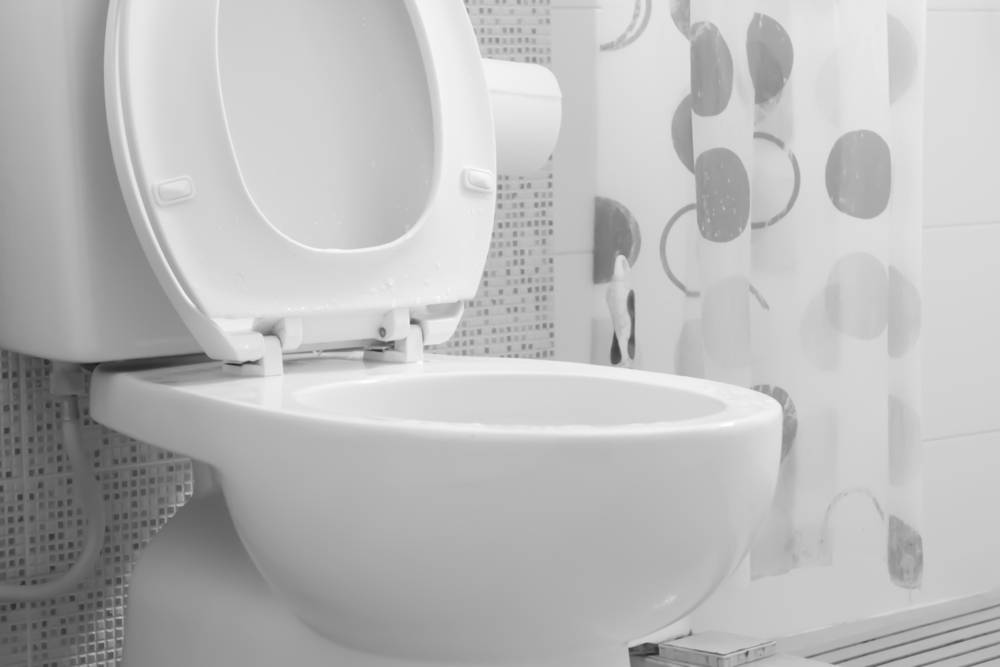 Also, a toilet shower can be very useful, to clean a toilet. It is an accessory for toilets, and can serve as a replacement for toilet paper. But it is also ideal for cleaning the toilet itself. It is also important to carefully review the website and the information, some products require the cord (for the water) to be ordered separately.
Disinfect the toilet flush button
We always wash our hands after using the toilet. However, between the moment we wash our hands, and the moment we are done using the toilet, we have already touched the flush button. It is then very likely that plenty of bacteria dwell there. Clean it regularly with a mix of white vinegar and 2 drops of essential tea oil.
Bonus: Recipe for toilet pastille
Just as with the dishwasher, it is easy to make homemade toilet pastilles.
In a bowl, pour 30g of citric acid, 130g of baking soda and 10 drops of essential oil.
Mix with a fork and add a teaspoon of dish soap. Then mix again.
shape the pastille in an ice cube tray
Let it dry over the night then remove from the mould
Now we would love to hear from you. Please do not hesitate to share with us your methods on how to clean a toilet in the comment section.
We're Giving 25% OFF For Toilet Cleaning Products Only Today
Just Use Code: TOILET25 To Get 10% OFF Instantly At The Check-out Page