These Smart Tips Make Your Thanksgiving De-stress
These Smart Tips Make Your Thanksgiving De-stress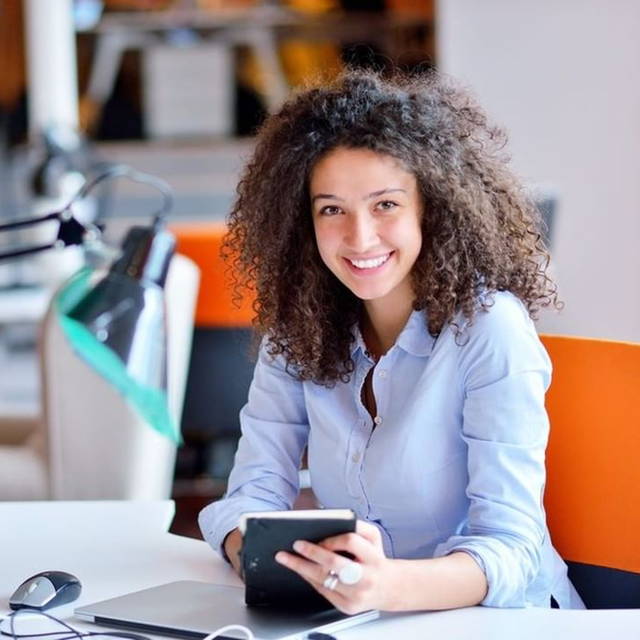 By Jane K - 24 of Nov, 2021
Thanksgiving is fast approaching. Although many people look forward to the holiday, the thought of cooking and cleaning in the kitchen makes them cringe. Just because you have to cook all the Thanksgiving delicacies does not mean that your kitchen should be in a mess.
A lot of work has to be done to make Thanksgiving happen for your coworkers, friends, and family every year. Cleaning is probably not your number one priority for the big day let us help you get it out of the way so you can have a stress-free day.
I learned a long time ago, that the secret to being fully "in the moment" and actually enjoying the holiday, in spite of all the work, is to give myself plenty of time and to make preparations early. I've come up with eight common-sense tips for what you can do right now to make this your most enjoyable Thanksgiving ever!
So if you're having an office party, or the whole family over to your house or just an intimate Friendsgiving, here are some smart tips to keep in mind:
NOW IS WHEN YOU SHOULD PUT THE GUEST LIST TOGETHER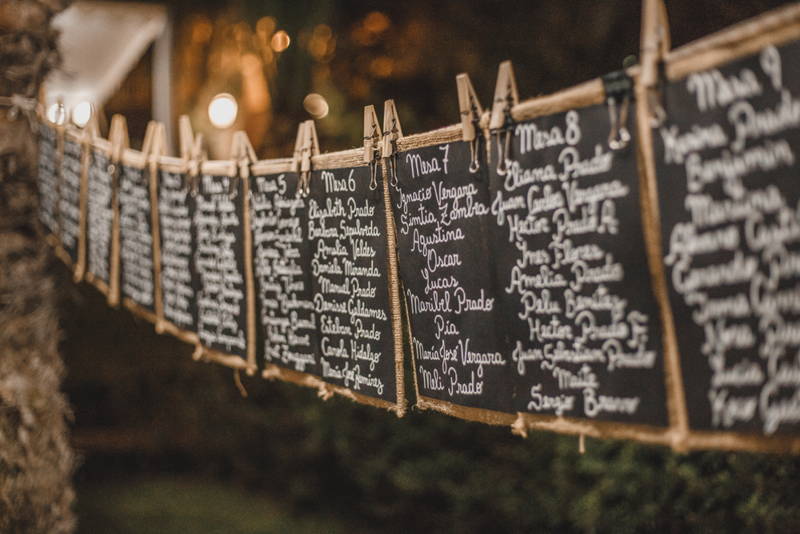 Sure, you might have the same group of people at your Thanksgiving table every year, but now is the time to think about others too. In the past, we've hosted people who have gone through some tough life events and need extra loving around the holidays. We've included people who might just be passing through and we may never see again. We've included extended family members who just happen to be in town.
Your guests don't have to be in attendance for the full meal either – we have a few who just come by for dessert and coffee after eating their actual Thanksgiving dinner elsewhere.
Thanks to the current situation, Thanksgiving may look a little different for each of us this year. For example, I already know of a couple of higher risk people who probably won't be in attendance for this year's celebration. I'm sure that those guests would very much appreciate a to-go dinner dropped at their doorstep!
PLAN YOUR MENU, MAKE A GROCERY LIST AND SHOP AHEAD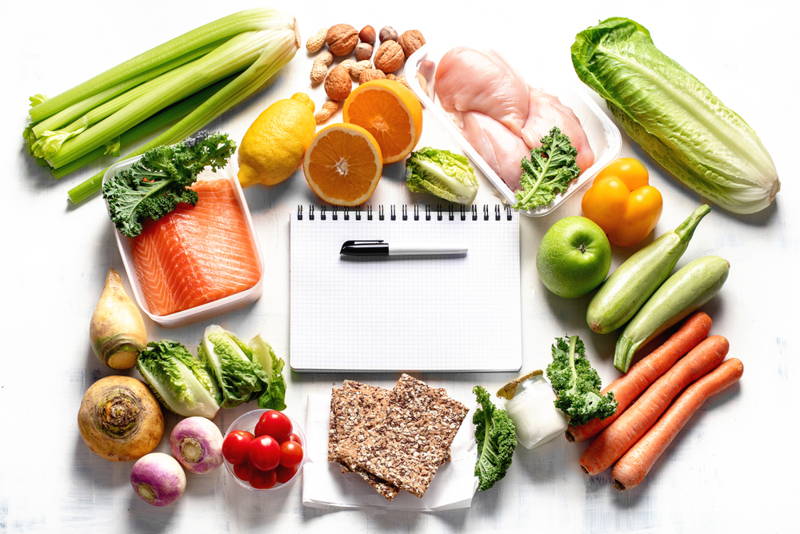 By planning your menu far in advance, you have several weeks to watch for sales at the grocery store and save some significant moola! Go ahead and start purchasing your non-perishable items now. Now is the time to start looking for those harder to find or specialty items too. Having a lot of kitchen tools you might need in the BeaBos™ Thanksgiving Collection on sale,
you can check it here
For example, I need gluten free cream soups for some of my favorite recipes and those have to be purchased or ordered now because I know from experience that they'll run out. I've also heard that there will be a shortage of canned pumpkin this year due to a late growing season because of excessive rain. I've already experienced that first hand!
In years past, I would make one huge shopping trip for everything I needed. Not only was such a big shopping trip exhausting, I invariably forgot something and wound up sending the hubs out at the last minute to get whatever I needed. Plus, it's a lot easier to spread that financial hit over several weeks instead of all at once.
In this year, I mostly use multi-function items to prepare food and clean the house. Found out! it saves a lot of money and time to find the right tool. Most of my cooking and cleaning tool
were purchased here
CLEAN OUT YOUR FREEZER & PREPARE ANY MAKE-AHEAD DISHES THAT CAN BE FROZEN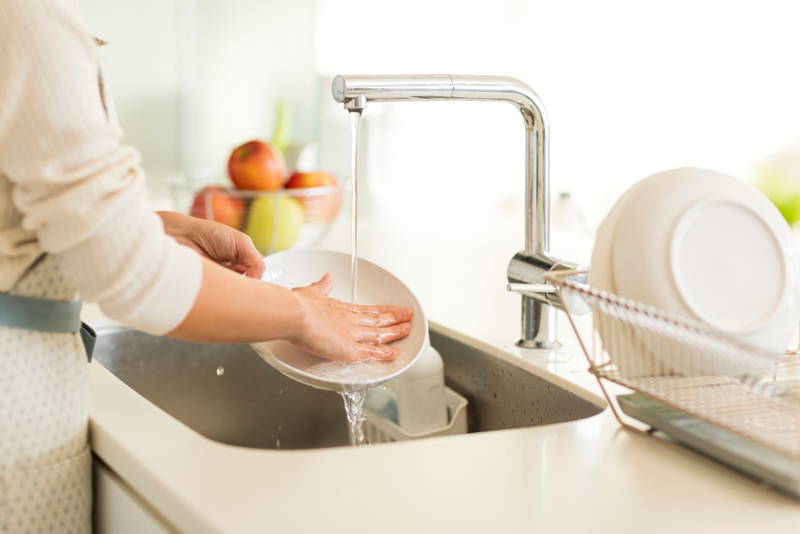 Cleaning out your freezer now will make room for any dishes that you can prepare ahead and freeze. Bonus – you'll already have room in your freezer for after Thanksgiving leftovers!
Many items can be made ahead and frozen – pie crusts, rolls, homemade stock and more. Just think how glad you'll be to only have to pull your already prepared dish from the freezer when you're ready to start cooking. This is such a huge life saver for me.
While storing food in the freezer, I used
Vacuum Seal Lids
to cover the food to make sure the food was covered properly while in the freezer. Make your freezer always cleaning and looks fresh
PLAN YOUR TABLE & SEATING ARRANGEMENT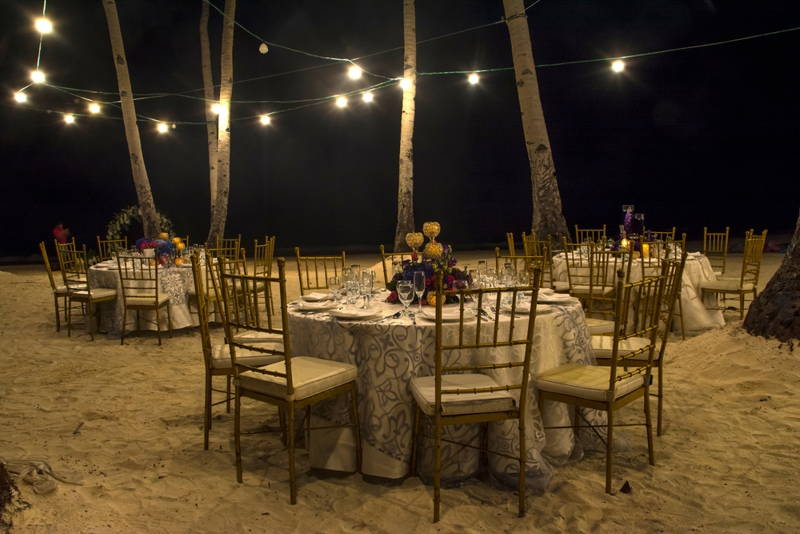 You'll also need to know where you'll seat everyone. Do you need to rent or purchase a folding table and chairs for extra seating? Do you need a children's table? Who will you seat at each table? Do you have enough silverware, dinnerware, glasses and linens for everyone? Do you have any items that need cleaning or replacing? Does any silver need to be polished?
Getting professional with preparing, I always prepare
a cutlery organizer
on every single table. It looks wonderful and perfect. Yes, I want everything to look perfect and fresh in the end
It's so much easier to figure all of this out ahead of time!
PREPARE A COOKING SCHEDULE AND CHECK YOUR SERVEWARE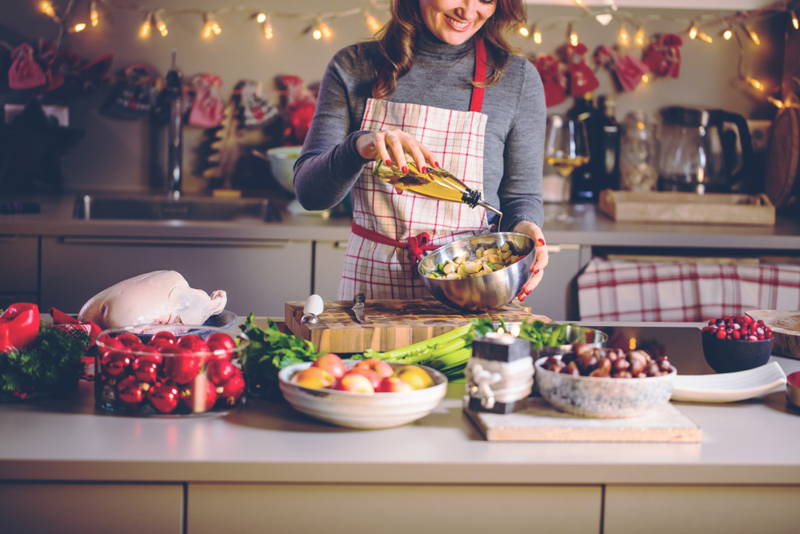 The key to keeping stress at a minimum is to be organized! Review your recipes now and create a day-by-day, down to the hour, cooking schedule for the days leading up to Thanksgiving, as well as for Thanksgiving day itself.
My cooking schedule includes the name of the dish, amount of time needed for prep and time and temp needed for cooking (don't forget to allow time for pre-heating!). I start with the time that I want to actually serve dinner and work my schedule backwards from there.
When my schedule is finished, I'll know exactly what time I need to start preparing each dish and what time to place it in the oven, what time to start preheating the oven and what dishes I might be able to bake together.
Once I've determined what I'll be preparing, I go a step further and pull out whatever serving pieces I'll need. Each serving piece will get labeled with a sticky note as to what dish it will hold, including adding the serving spoon or fork to the dish.
NOW IS THE TIME TO TEST ANY NEW RECIPES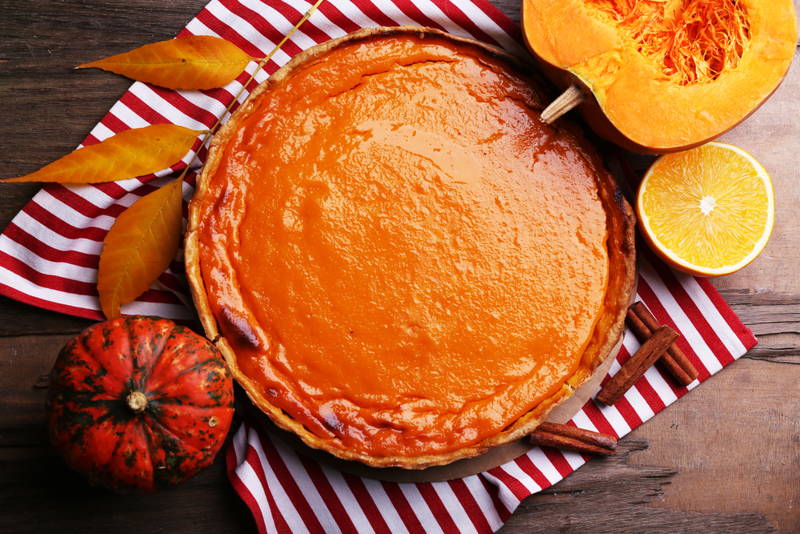 Making something new? Try it out on your family or friends ahead of time. I've been embarrassed more than once on Thanksgiving because I didn't actually try a recipe before I served it to a big crowd. Has that ever happened to you?
Happy Thanksgiving!!!