Thanksgiving Turkey Recipes
Thanksgiving Turkey Recipes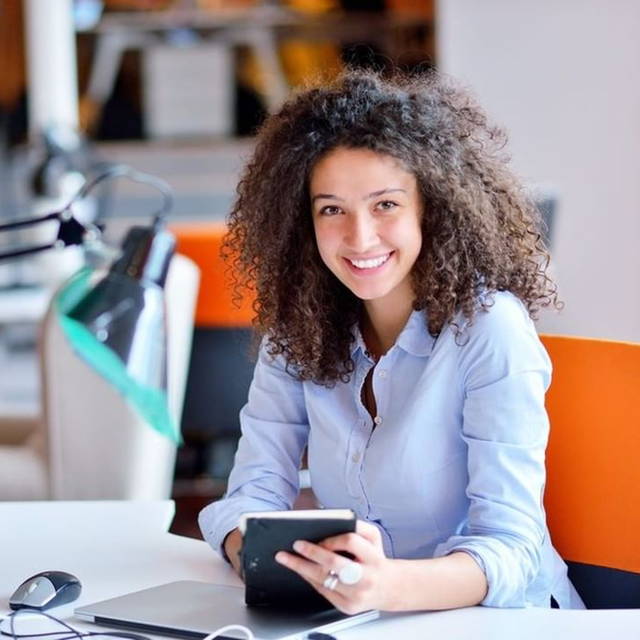 By Jane K - 11 of Nov, 2021
Since I became a chef, I've been responsible for the turkey at my family's Thanksgiving dinner. For the last fifteen years I have made a brined turkey. There really is no other way to do it. American turkeys are extremely breast heavy, which possibly says something about American tastes. This does create a problem, however, since the breast meat quickly becomes dry and tasteless while cooking. Brining a bird will help this dramatically.
Today I share with you the recipe for a delicious baked turkey breast, with a tasty citrus touch of orange and the best thing is that it is very easy to prepare. Join us!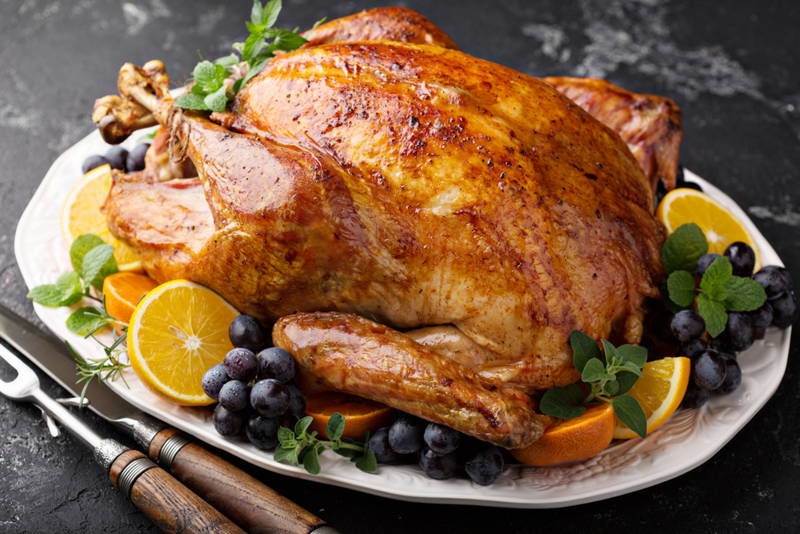 1 Kg whole turkey breast boneless
3 Tablespoons mustard
6 Cloves of crushed garlic
6 Tablespoons olive oil
3 Tablespoons orange zest
Juice of 1 orange
Rosemary and fresh thyme
Salt and pepper to taste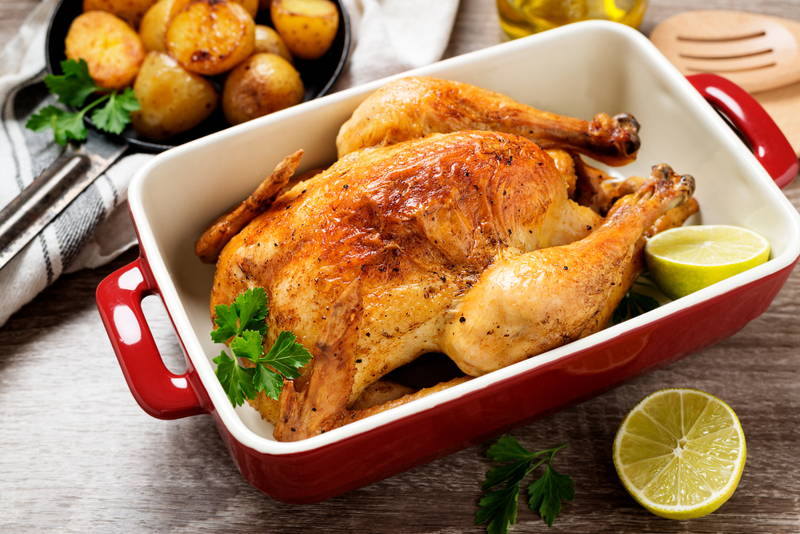 Mix the mustard, orange zest and juice, salt, pepper, herbs, garlic, and olive oil.
Place the breast in a bowl and add the mixture over it, let it marinate for 1 hour in the refrigerator.
Transfer the turkey breast to a baking sheet along with the marinade liquids.
Take the breast to a preheated oven at 180°C for 1 and 30 minutes. After half an hour turn it over and every 15 minutes with a spoon pour the juices from the tray over the breast. If the sections brown too much, cover them with aluminum foil.
You know the breast is ready when the internal temperature reaches 73°C.
Remove the breast from the oven and let it rest for 10 minutes before slicing.
Serve with potatoes or baked squash (see recipes here). Enjoy!
Thanksgiving has all the elements of the perfect holiday — you get to eat delicious food, spend time with family and friends, and you don't even have to leave the house (if your family is hosting, that is). Here's some products we have chosen for this special time to help you have the perfect Thanksgiving Day