Super Realistic Cleaning Schedule For Busy People
Super Realistic Cleaning Schedule For Busy People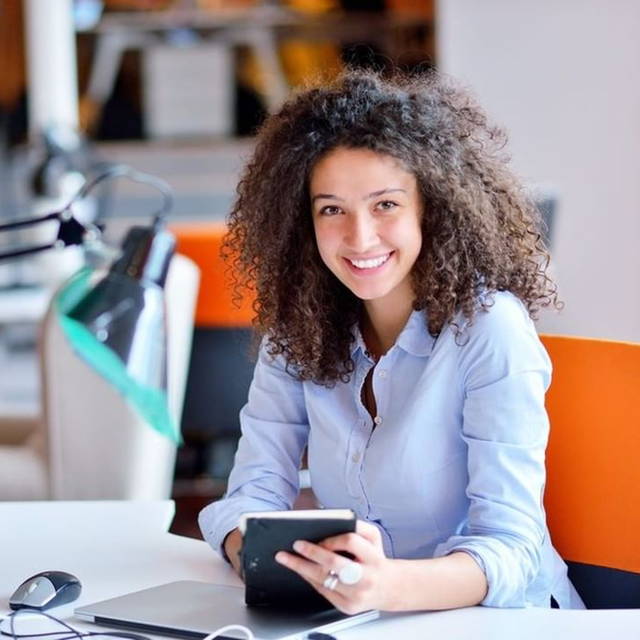 By Jane K - 12 of Oct, 2021
As busy moms, it can be so frustrated to keep up with the daily cleaning schedule. Everybody want s a clean home, but who has time for all the cleaning?
Still, you can make this routine task more pleasant, and shave precious moments off your overall cleaning time in the process. This house cleaning schedule can help you make quick work of cleaning each week.
I know what you're thinking. You read that last paragraph and exclaimed 'Pfft, 30 minutes a day?! There's no way I can keep this house clean in just 30 minutes a day!' Yes, you can, and you're about to find out how!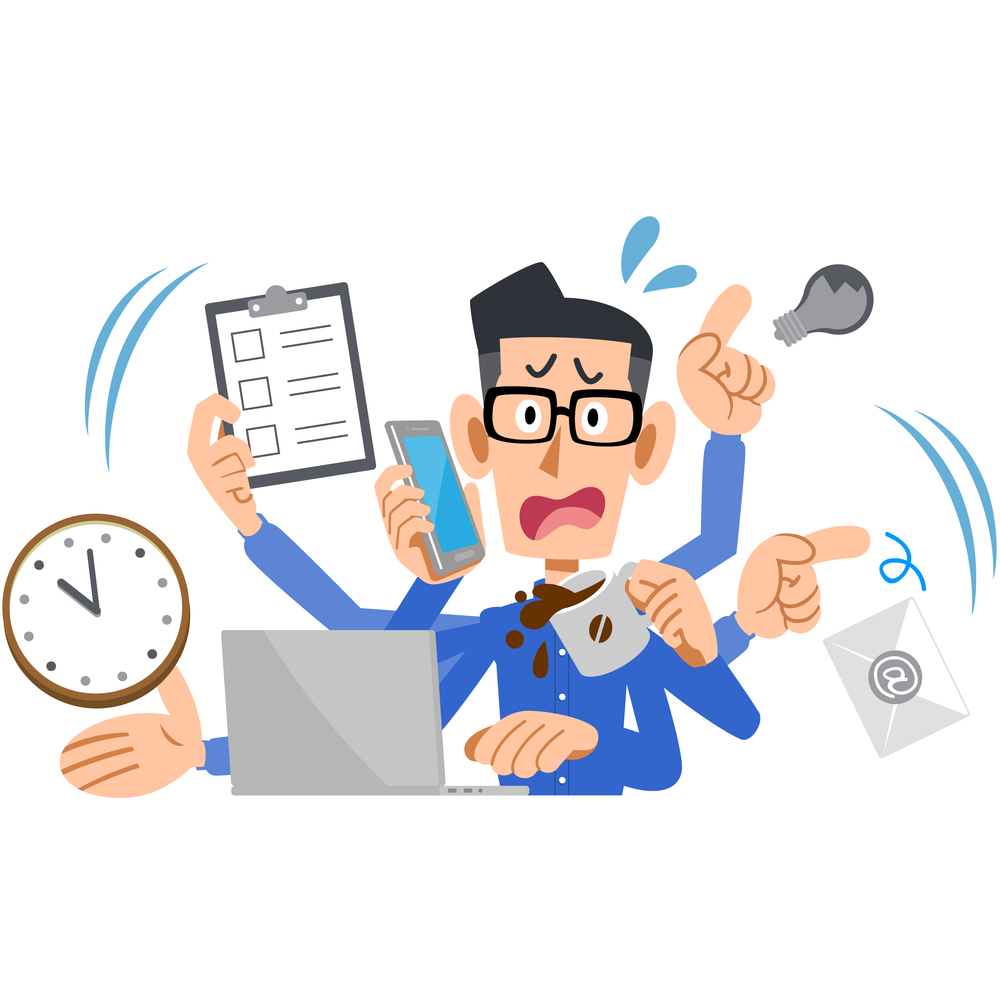 Monday – Kitchen
Tuesday – Living Room & Dining Room
Wednesday – Laundry, Utility & Mud Rooms
Thursday – Bathrooms
Friday – Bedrooms & Office
Saturday – Garage & Outdoors
Sunday – Self-Care and Family Time
I do a lot of my cooking and meal planning on the weekends, so Monday is Kitchen day. Once it's clean, it stays that way through most of the week because the majority of our food prep is already done.

If your kitchen mess is overwhelming, it will make a significant difference if you set aside a full day to do a thorough declutter and deep clean. Once you do that, your weekly cleaning will be easy peasy
Clear the surface clutter
Check refrigerator, freezer, and pantry and toss any old leftovers or expired food
Spot clean the insides of the refrigerator, microwave, and oven
Dust cabinet faces, tops, counters, and any other flat surfaces
Spot clean and polish exterior of appliances
Spot clean windows and glass BeaBos™ Broom
Take out the trash
Disinfect counters, sinks, and trash
Vacuum and mop floor
Disinfect light switches and door handles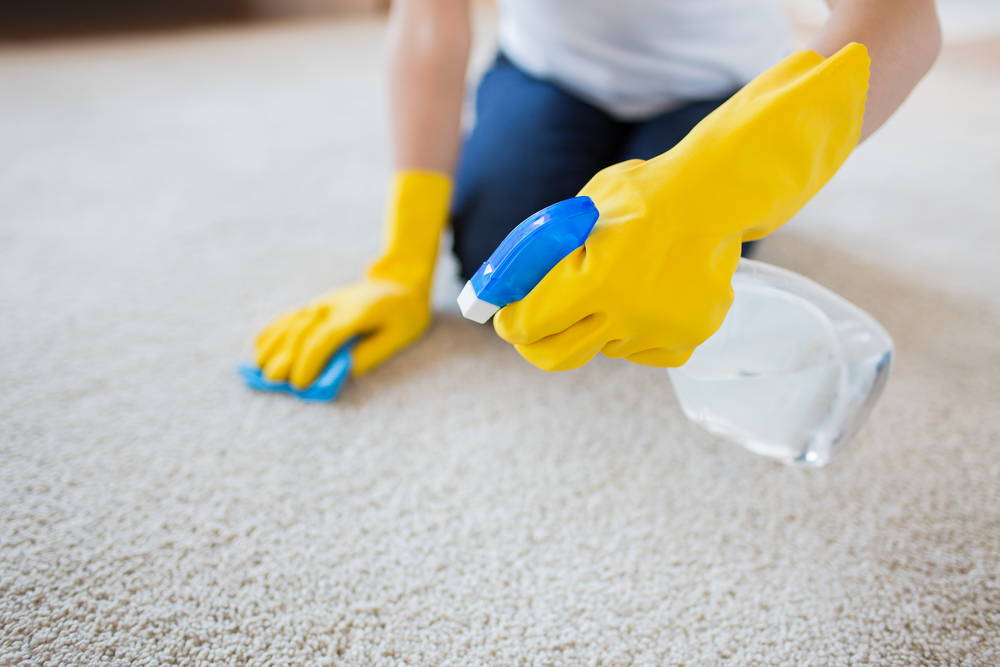 2. TUESDAY – LIVING ROOM & DINING ROOM
Clear the surface clutter or set aside time to declutter the entire living room. Using our Room Cleaning Set to save more time and money while cleaning
Dust all decorations, tables and flat surfaces with Dust Sweeper
Spot clean and polish furniture
Spot clean television, windows, and glass
Vacuum and/or mop floors
Disinfect light switches and door handles
3. WEDNESDAY – LAUNDRY, UTILITY & MUD ROOMS
Clear the clutter and put it into the Storage Box
Dust all outer surfaces of cabinets and flat surfaces with Baseboard Cleaner
Take out the trash
Vacuum and/or mop floors
Disinfect light switches and door handles
Clear the clutter unless you need to set aside time for a full declutter
Dust or vacuum the exhaust fan cover with

Dust Sweeper

Dust all outer surfaces of cabinets and flat surfaces
Spot clean mirrors, windows, and glass
Take out the trash
Disinfect the shower, tub, toilet, the wall behind the toilet, and the trash can
Vacuum and/or mop floors
Disinfect light switches and door handles
Just like the kitchen, a thorough declutter and deep clean can make a huge impact on the time it takes to complete your weekly cleaning. We highly recommend using the Home Cleaning Set for deep clean and saving more time
5. FRIDAY – BEDROOMS & OFFICE
Clear the clutter
Change the Sheets
Dust all outer and flat surfaces
Spot clean mirrors, windows, and any other glass surfaces
Vacuum and/or mop the floors
Disinfect light switches and door handles
If the bedroom's taking forever to clean, give it a good declutter and deep clean to speed up the weekly cleaning process.

Clean dust under the bed with Adjustable Dust Brush (Bed Bottom Gap)
6) SATURDAY – GARAGE & OUTDOOR
Clear any clutter and store it into Storage Box
Disinfect light switches and door handles
Do your seasonal chores a needed
7) SUNDAY – SELF-CARE AND FAMILY TIME
This is my favorite day. There's usually very little or no cleaning involved and my focus is on my family.
Spend time with family
Rest, relax, and recharge