Schedule Cleaning Tips for One Week
Schedule Cleaning Tips for One Week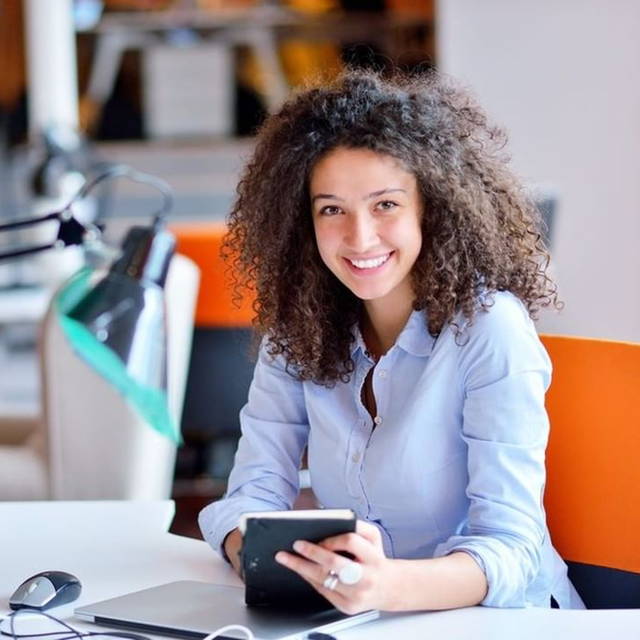 By Jane K - 16 of Sep, 2021
Being a working mom and still keeping up on a home is anything but easy. Not only are many of your daily hours spent working, but the last thing I feel like doing as a working mom is doing more work when my workday gets done. Maybe you can relate? But, even with help from family members, I find that having a plan for what to clean each day and how to break bigger cleaning tasks down throughout the week makes it so much easier. If you have an hour before work, an hour after work, and an hour before you shut down for the evening each day, you will have an excellent handle on a cleaning schedule that will help you have a cleaner and more organized home every day.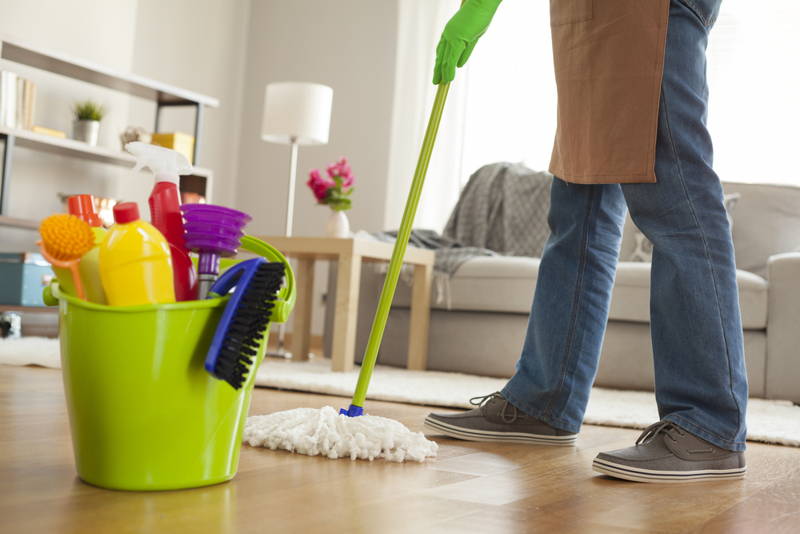 Set the time for 60 minutes!
I get overwhelmed even thinking about where to start so I'm setting my timer for an hour and going to work in one space per day. It really does help to actually set a timer. It just feels more doable to tackle something with a time limit. But ya gotta work hard and quick to get it all done! No dilly dallying!
The order here is intentional. I like to do the kitchen at the beginning of the week so I can also do a meal plan. I cleaned out our closets to donate and organize before laundry day. And I like to do the bathrooms and floor just before the weekend because we like to have people over.
Monday: Kitchen
Tuesday: Bedroom & closet
Wednesday: Kids' rooms and playroom
Thursday: Laundry
Friday: Bathrooms
Saturday: Floors & home office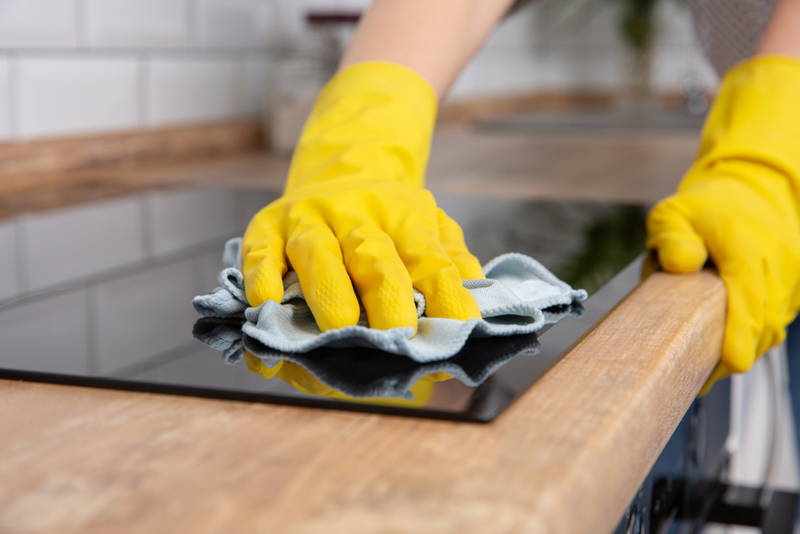 I had to hustle to get all this done in an hour, but made it happen. If your organizing juices are still flowing after all this, go ahead and plan a menu for the week! And yeah, that's a disco light up in the cabinet corner. You never know when the evening will call for a dance party.
Clear off stuff that doesn't belong on the counter.
Throw out any food gone bad in fridge.
Wash and put away dishes.
Wipe down countertops and sink.
Wipe down countertop appliances.
Wipe down oven and stovetop.
Wipe down inside and outside of fridge.
Wash front of cabinets.
Heat bowl of vinegar and half a lemon in the microwave 10 minutes, clean inside and out.
Wipe down kitchen table.
Tidy up drawers, cabinets and pantry.
Take out trash and recycling.
Day 2: Bedroom and closet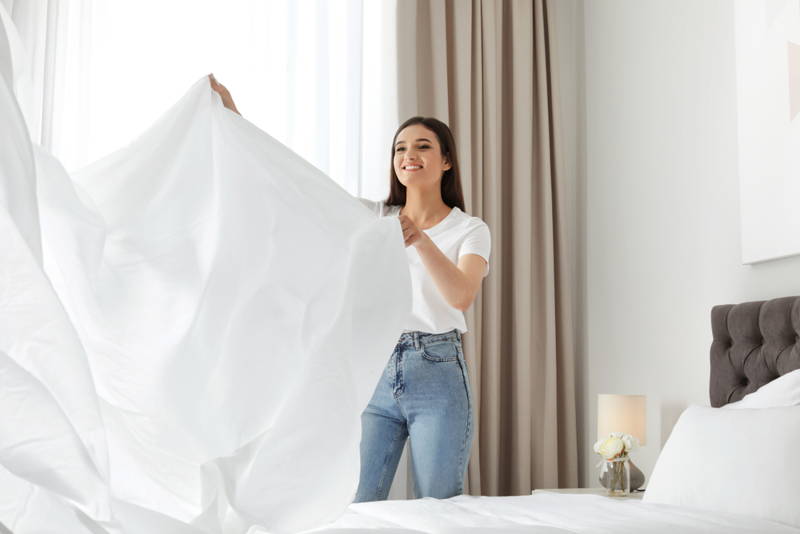 Pull out clothing that doesn't fit or you don't wear.
Take out items that don't belong in the closet.
Wipe down any dust in the closet.
Tidy hanging clothes, drawers and shelves.
Remove things that don't belong in the bedroom (suitcases, kids' stuff, projects …).
Dust dressers, shelves, picture frames in the bedroom.
Put fresh linens on the bed.
Day 3: Kids' rooms and playroom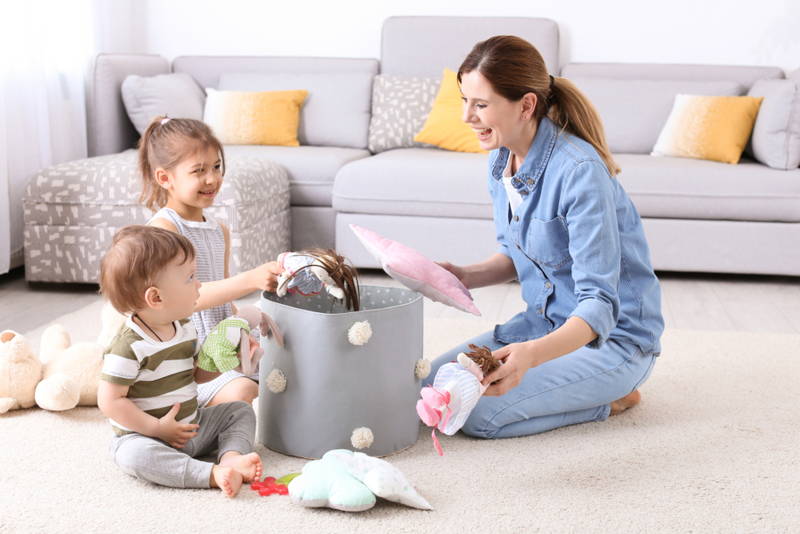 Normally the kids are in charge of picking up their rooms and the playroom, but I'm doing it this time. That's because I'm getting rid of stuff! They've had birthdays and dragged stuff from the donate pile back into the house. We have too much stuff (and furniture) in here! I'm not worried about cleaning the floors or dirty laundry aside from tossing it in the hamper yet. That fun is coming up in the next couple of days!
Throw out trash/paper and junk toys in playroom and bedrooms.
Take out toys that are not used, age appropriate or broken.
Gather like toys in baskets.
Straighten books on shelves.
You can even put half the toys in the garage and switch them in a month.
Tidy drawers and shelves.
Dust and wipe down surfaces.
Change sheets.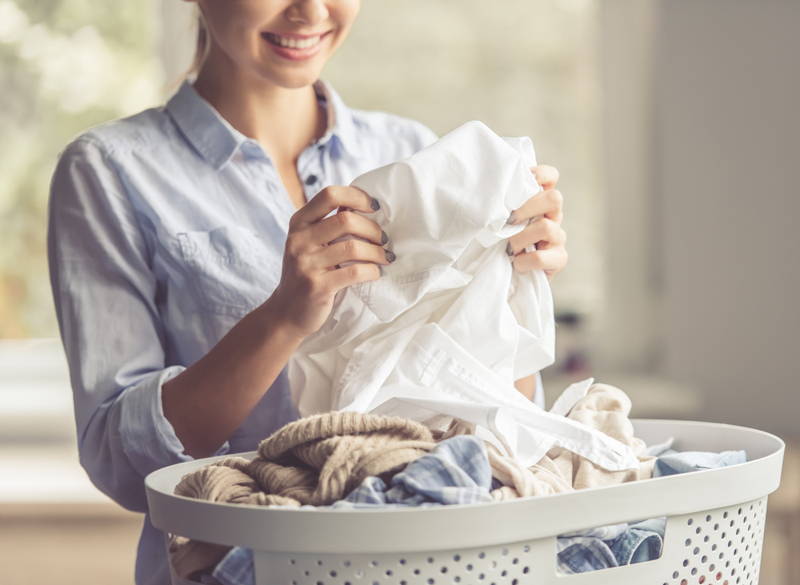 There's no way around this dreadful day. You can wash all the dirty clothes the day before or in the morning — whenever you get a minute — and spent the timed hour folding and putting them away. Not fun, but boy does it feel good when it's done! I also cleared off the counter space, cleaned out lint in the dryer, wiped down the washer and dryer fronts.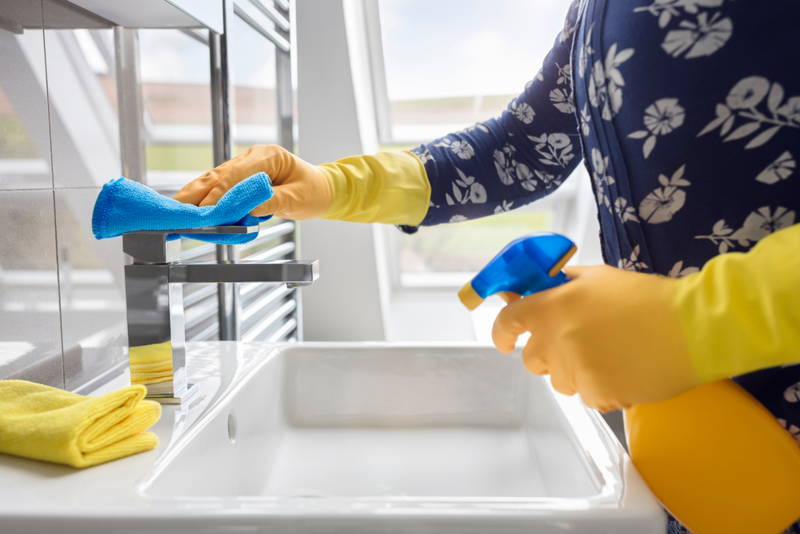 Remove countertop clutter.
Clean bathtub. (I use dish soap to cut through grease!)
Clean shower. It should just be a touch up if you do this.
Wipe down counters and sink.
Wash mirrors.
Clean toilet bowl, seat and base.
Replace towels with fresh set.
Throw out old products.
Make a note of products that need replaced.
Tidy drawers and shelves.
Restock toilet paper.
Empty trash.
Make DIY shower spray to keep that shower clean months!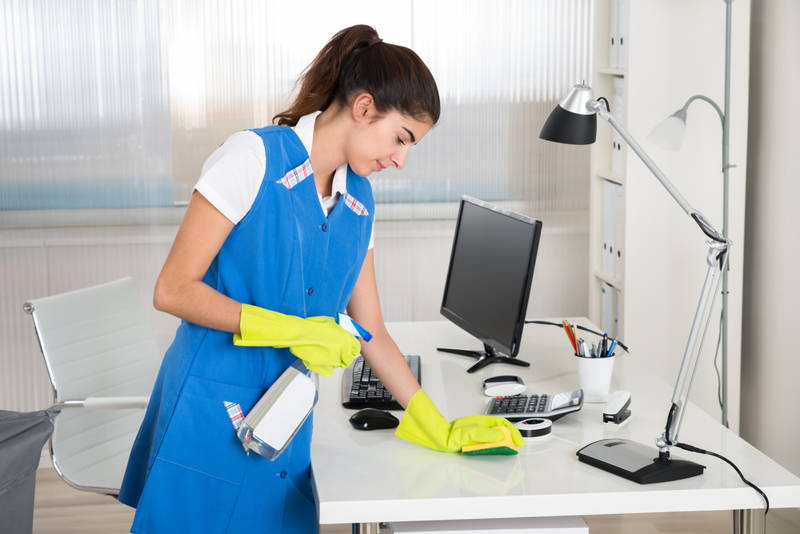 Vacuum all rooms and closets.
Mop or swiffer all floors.
Sort through piles of bills on junk mail on the desk.
Tidy drawers and desk space.