Remove the paint from brick with these special tips
Remove The Paint from Brick With This Special Tip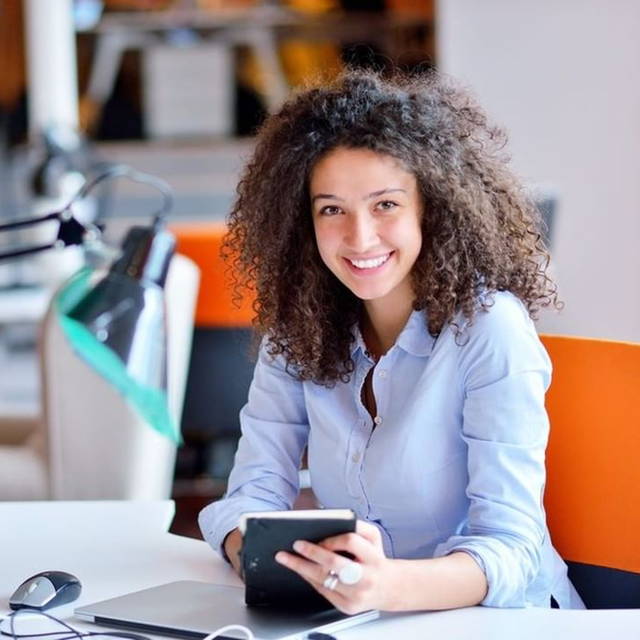 By Jane K - 19 of July, 2021
It isn't easy to remove paint from brick but many people have premises with painted brick walls. When the paint starts flaking, they assume that the best thing to do is just paint over again. However, it is always a better idea to first remove paint from brick before adding new paint. This is because you don't necessarily know what the old paint contains. You would do better to start again with a longer-lasting weather-proof paint. Removing the old paint from a house is a good way to tidy it up and make it more appealing. There is a current trend for industry chic, so you may even wish to remove paint from your interior brick walls too. Especially if they are an attractive color and texture. Many Happy Cleaner Community members like to remove paint from brick as an easy, quick way to achieve a new look without breaking the bank.
Removing the Paint.
Additional Tips and Advice
Some people like having painted brick while others prefer the more natural look. Thankfully, brick is a hard surface that can go from one to the other and back again if desired, though it would be easier to simply apply a new coat of paint over the first if just changing the paint color is your goal. However, to change your brickwork from painted to unpainted, follow the steps below. These steps can be used on either an interior or exterior brick wall.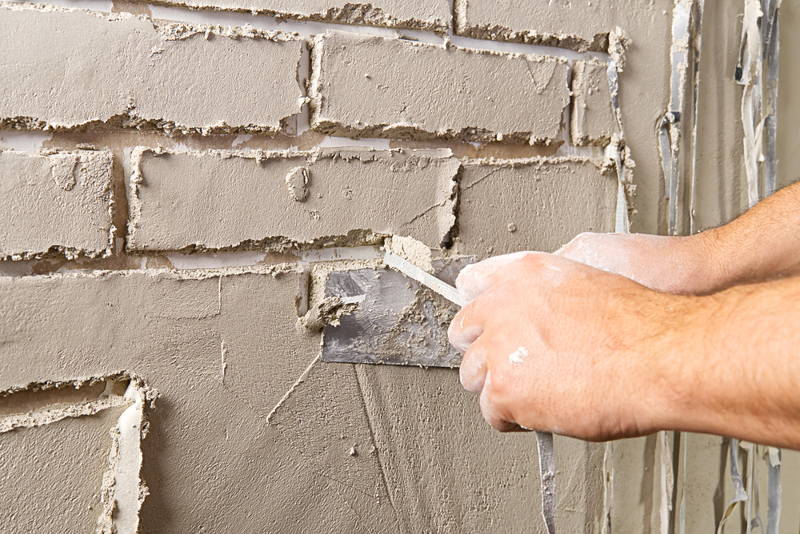 Commercial paint remover
A wooden scraper
A wire brush
Steel wool
Water
A sponge
A bucket
A towel
Steps to Remove the Paint:
Ventilate the area well.

Apply a paint remover onto the painted area of the brick.

Let the paint remover dry.

Scrape off the paint using a wooden scraper, wire brush, or steel wool.

Once the paint is removed, rinse the bricks with water. This can be done by just sponging water from a bucket onto the brick.

Use a towel to pat the brick dry.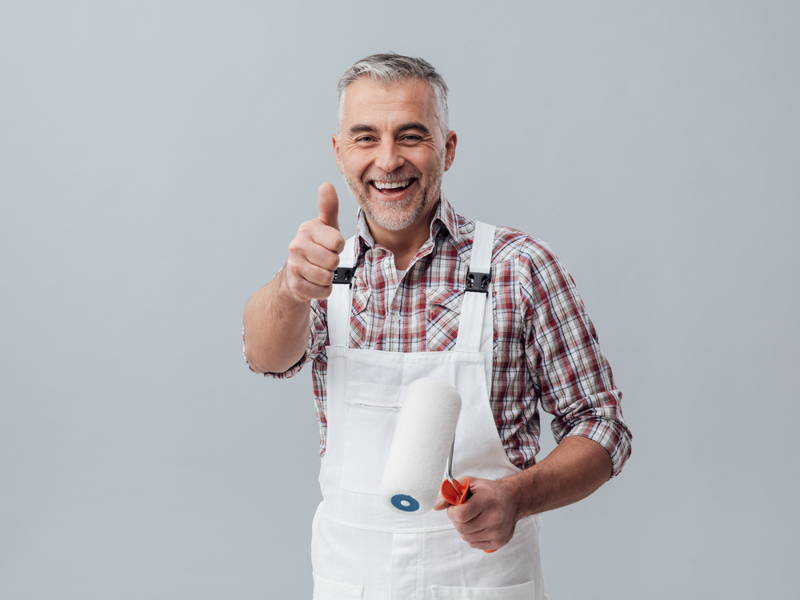 Always protect your hands with gloves when working with a paint-remover.

An alternative to scraping the paint off by hand is to sandblast it, though this would best be left to a professional.

There are types of older brickwork that are softer and therefore could be damaged by too harsh of a scrubbing. Use caution when scrubbing your bricks until you are sure they can withstand the pressure.

Interior brick is more susceptible to dirt and stains than outdoor brick. Once the paint has been removed, your brick will be exposed to such problems. Consider sealing it and also coating it with paste wax to keep it protected and polished.³