Natural Ingredients For DIY Homemade Cleaners
Top Natural Ingredients Cleaners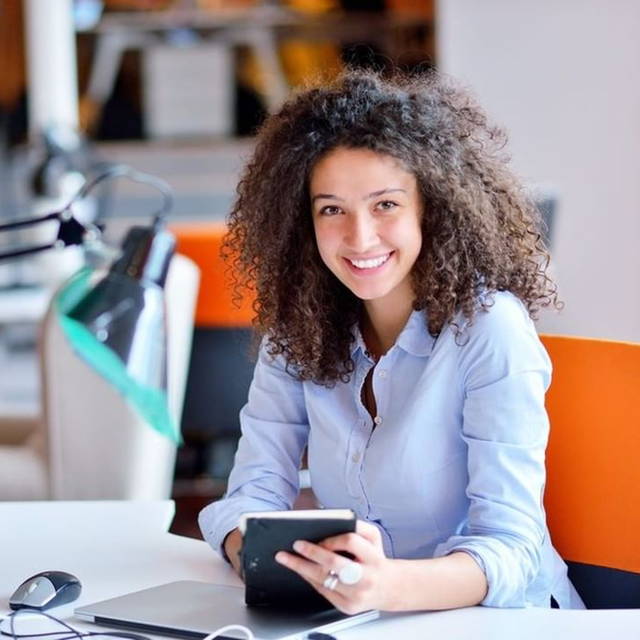 By Jane K - 02 of Feb, 2022
As we welcome Spring into our homes this year, it's time to tidy up! Many commercial cleaning products contain harmful chemicals that can damage surfaces and cause adverse health effects in sensitive individuals. Before filling your shopping cart with these products to do some major home cleaning this spring, take a look at these 8 natural alternatives for home cleaning products.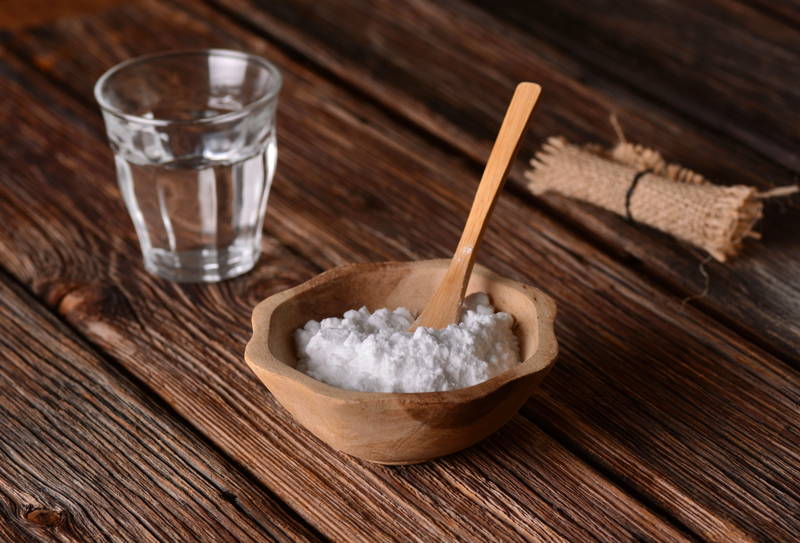 Baking soda, also known as bicarb powder, is an ideal deodorizer. In addition, it's also an effective antiviral agent that can eliminate grease and grime, especially when used together with vinegar. Use the bicarb/baking soda you find in the baking aisle.
The natural acidity in vinegar makes it a great natural anti-fungal and antibacterial to disinfect, cut through grease, de-scale, clean glass and so much more. There are so many different ways to clean with vinegar. Use the white vinegar you find in the dressing/sauces aisle at the supermarket. I always choose home brand.
Essential oils help to refresh the air to give a more pleasant smell. However, there are many more benefits than just making your home smell nice. Add some essential oils like lavender or tea tree oil into any natural cleaning recipe for an antibacterial effect that smells lovely and fresh.
Some of the best essential oils for cleaning are:
Lemon
Lavender
Eucalyptus
Tea Tree
Wild Orange
I stock a collection of locally made essential oils and blends that are 100% Pure & Certified Organic, as we are committed to providing ethically sourced pure essential oils.
Preferably PH neutral, fragrance free and septic tank safe. This will help lift dirt and grime. I like to use this dish liquid here, as it's cruelty-free, vegan, soap-free, and it contains a powerfully concentrated plant and mineral-based formulation with essential oils.
Use your standard table salt as an effective scouring agent. Pour salt mixed with hot water down the kitchen sink regularly to deodorise and keep grease from building up. Mix salt with Lemon essential oil and use to remove stubborn coffee and tea cup stains. Coupled with baking soda and vinegar, this makes a really good abrasive cleaner.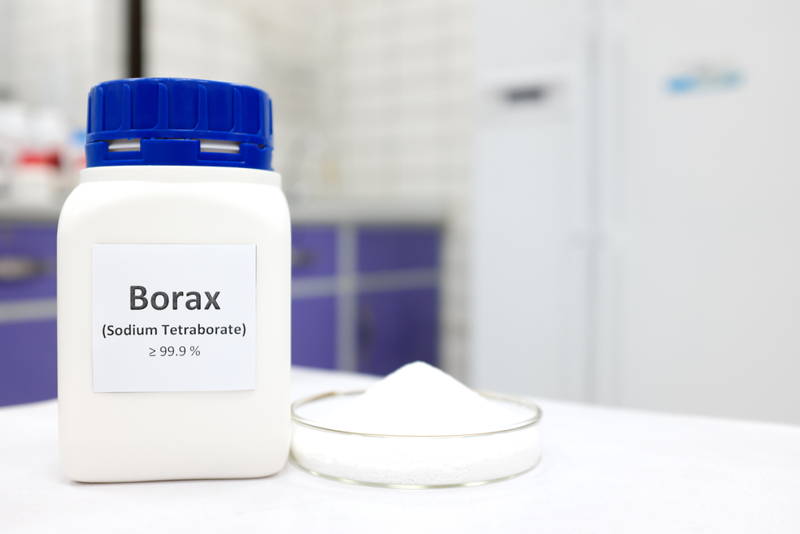 Powdered borax is white, consisting of soft colourless crystals that dissolve easily in water. It is an important boron compound, a mineral and a salt of boric acid. Borax can be found at some supermarkets, however I found mine at Bunnings. Many question if borax is natural, I have done so much research and can't find anything to prove it's not. My personal opinion is that it is safe to use within my cleaning products. It's very effective and I just love how my homemade all-purpose cleaner can clean just about everything.
I use micro-fibre cloths as they are reusable. Simply throw them into the wash and hang on the line to dry. I use paper towel for the really grotty cleans such as wiping grease, pet puddles and around the toilet.
To make your homemade cleaners, you are going to need spray bottles. I prefer to use glass spray bottles, especially when using essential oils. I love these glass spray bottles as they have the durability of glass and a rubber base to protect it, in case I put it down on the bench hard.