How to Remove Hairball Stains from Carpet
How to Remove Hairball Stains from Carpet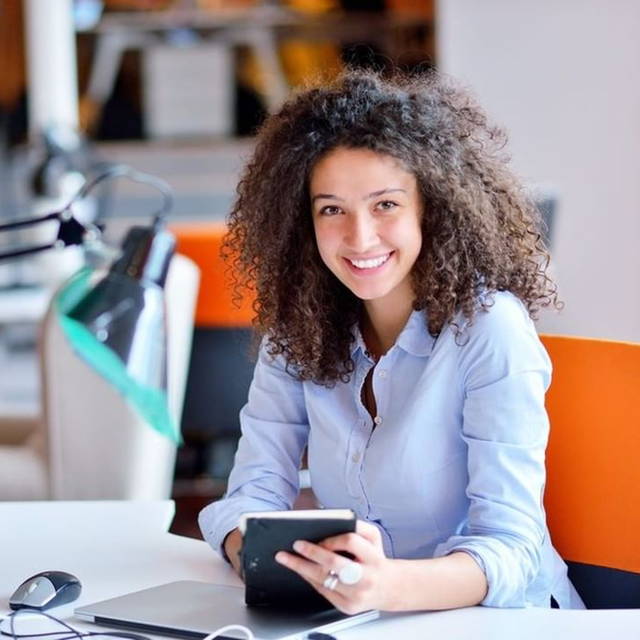 By Jane K - 25 of April, 2021
Every cat owner knows well the sound of a cat coughing up a hairball. Part of cat ownership is facing the consequence and cleaning up hairballs. Oftentimes these hairballs can leave pesky stains that aren't easy to remove. Fortunately, you don't have to live with stains all over your carpet. A variety of methods can be used to help get rid of stains.
Mary asked: How to remove stains from a carpet when the stains have been there for some time? I have stains on a light-colored carpet that are from cat hairballs and wine. They have been there for some time. I'm wondering if there is any way to get them up now?
You Will Need
Step To Fix The Carpet Dents
Additional Tips
Cat lovers everywhere sigh when they hear the dreaded gagging followed by a pile of yuck on your carpet. Hairballs tend stain less than cat vomit, but prompt removal is key. Follow these steps to remove any possible marks from your floor.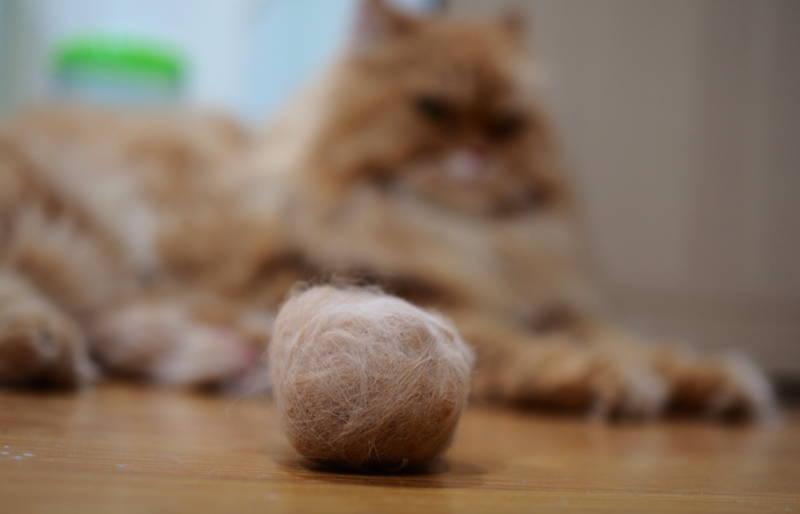 Rubber or latex gloves
Mild soap
Water
Spray bottle
Spot cleaner such as Resolve
Paper towels or soft cloths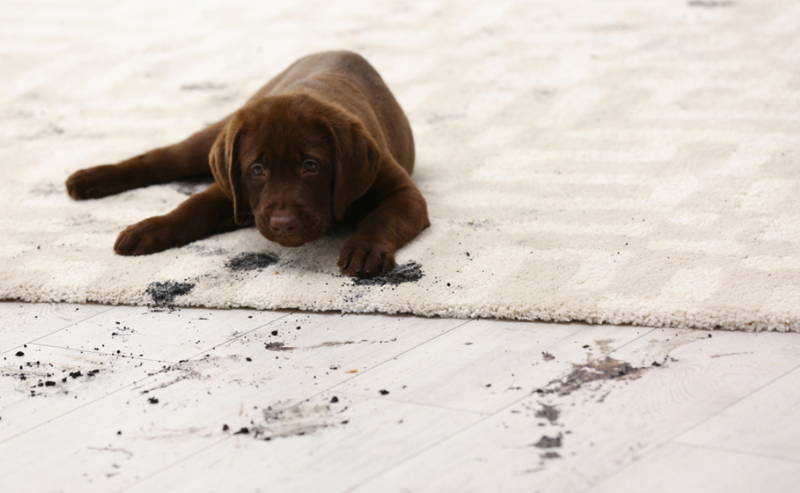 2. Steps to Remove the Stain:
1. Begin by picking up the hairball in a clump of paper towels. Be careful not to rub or push the hairball into the carpet as you are picking it up.
2. Next, blot the area with a wet cloth followed by a dry cloth.

3. If there is still a spot, dab a small amount of mild soap on the area and blot with a clean cloth.
4. Rinse the area thoroughly by blotting with a cloth moistened with clean water.
5. Allow the area to dry to see if any stain remains.
6. If a stain is still present, spray the area with a carpet spot remover such as Resolve and blot with a clean cloth.
7. Rinse the area thoroughly with water and blot with a clean cloth.
Additional Tips and Ideas
While most want to remove a hairball immediately, it may be helpful to allow it to sit for a minute and firm-up. It may make for easier removal.




If there is excessive moisture with the hairball, remove the hairball and cover the wet spot with salt. Allow it to dry and vacuum it away.