Restoring the carpet dent from heavy stuff with these easy tips
Restoring The Carpet Dent From Heavy Stuff With These Easy Tips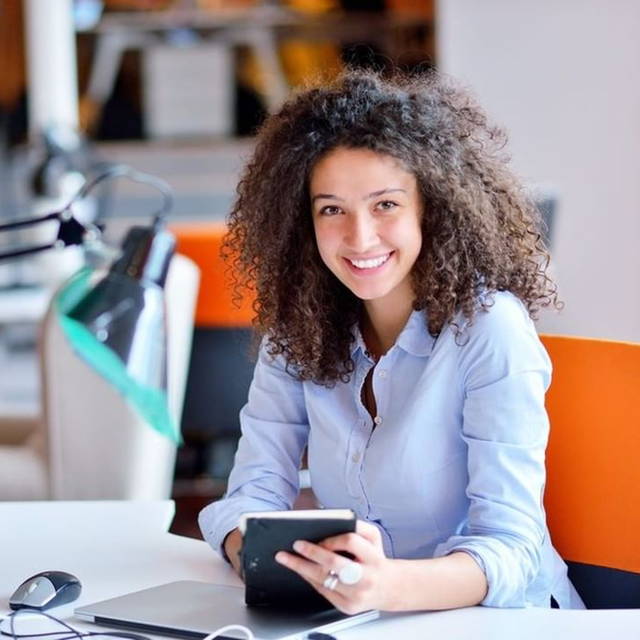 By Jane K - 18 of Jan, 2022
To prepare the special evening of fun, food, and merriment with family and friends, you've planned and cooked, and cleaned. You decided to rearrange the furniture to improve the better area of foot traffic and facilitate conversation. But just when you thought you had made a virtual dent in your hosting to-do list, you spy a set of large actual dents in the carpet.
It's a moment of horror – moving furniture and realizing what's happened to the carpet. In fact, some people even deny moving their furniture around because they don't know how to fix the dent of carpet that the heavy pieces have left. Luckily, there is a fix!
You Will Need
Step To Fix The Carpet Dents
Additional Tips
There are natural paths that people take when walking, which often leaves a dirty trail on carpets over time. There are several ways to clean a high traffic area on carpet, each with their advantages and disadvantages. Choose a method below and follow the steps to restore your carpet to an even clean.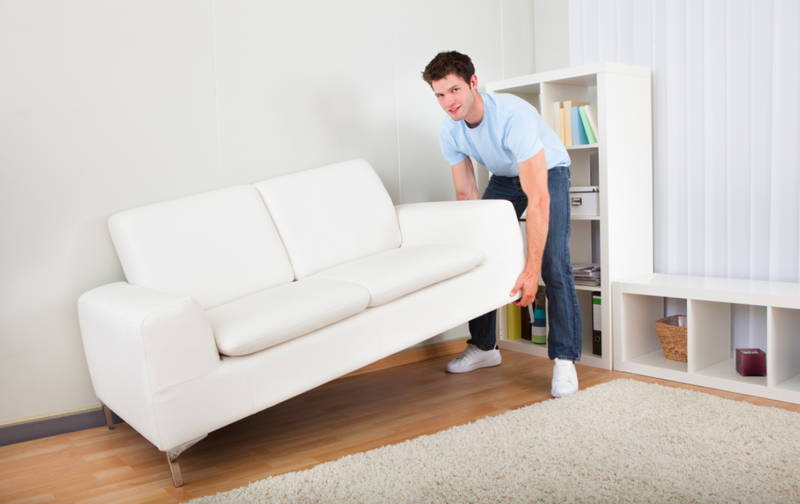 2. Steps to Fix the Carpet Dents:
1. Place an ice cube on the dented area. If the dent is large, use more ice cubes
2. Let the ice cubes melt to wet the carpet. In this way, the carpet will fluff back up

3. After the area has dried, use a BeaBos™ Broom to further fluff the carpet to get it back to the normal
Moving furniture a few inches at regular intervals can help protect the carpet from dents seriously. Every couple of months, move the couch or other heavy items a few inches to one side and fix up the dents. If this is done, the dent can often be removed simply with your fingers; no water necessary.

Another method of restoring the carpet is to use a spray mister to slightly wet the dent, then use a hairdryer on warm or cool air (holding it several inches away from the carpet) to dry the area while gently restoring up the hole with your fingers or a BeaBos™ Broom.

Another method of restoring the carpet, use a coin and scrap it over the dent can also work to get it up if your fingers alone aren't getting the hole back up.