HOLIDAY DEEP CLEANING CHECKLIST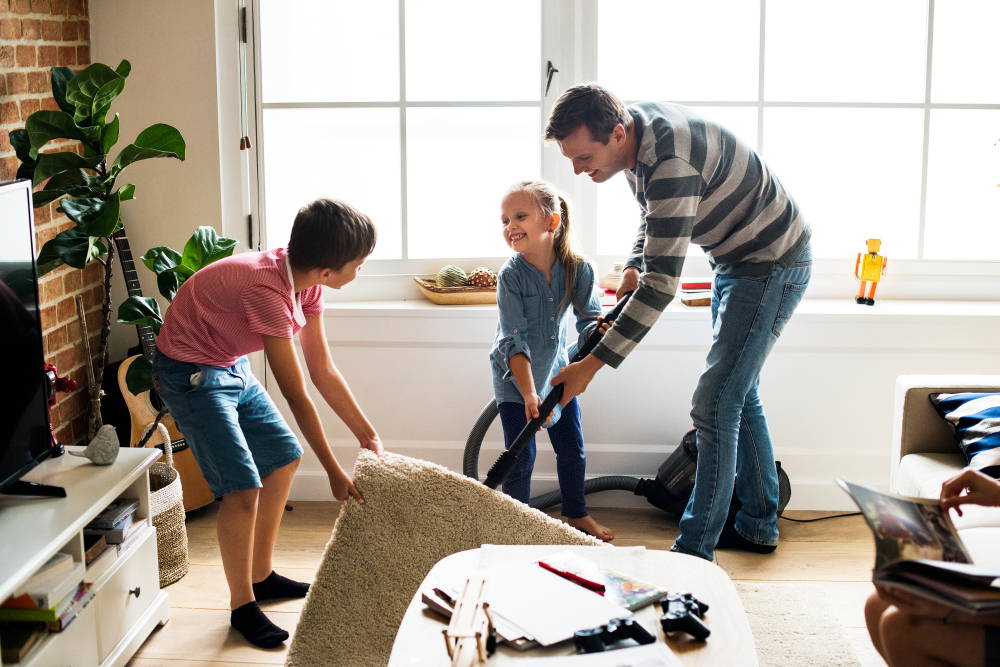 A clean house can boost your mood and set the stage for a relaxing retreat at the end of a long day. The holiday season can be hectic, but cleaning doesn't have to add to your stress. November is the perfect time to get your house in order, so when you are ready to decorate for the holidays, all you'll need to do is add the finishing touches and celebrate.
Start Your Cleaning In November
The point of cleaning for the holidays is to reduce stress, so start early, and give yourself time.
Wipe down worktops, sink, units, chairs, tables and baby high chair equipment.

Clean all the white goods (oven, refrigerator, microwave, dishwasher, toaster, coffee machine) and check they are working. Hard to clean items such as the oven and BBQ should be tackled early on during the changeover, as you may need to apply a cleaning fluid and leave it to soak while you get on with other tasks.
Sweep and mop the floor.
Organize cupboards.
Restock washing up liquid, dishwasher tablets, bin bags, dishcloths and replenish hand soap.
Put out 2 clean tea towels.
Empty bins and disinfect.
Wipe place mats and coasters.
Empty the kettle of any old water.
Check cutlery, pots, pans, crockery, glassware and utensils for grime, breakages or chips.
Dust and wipe over all the surfaces - furniture, blinds, picture frames, shelves, window sills, skirting boards, ornaments, lamps (don't forget their wires) and get rid of glass rings.
Vacuum furniture, including under the sofa cushions. You can use this attachment to vacuum the dust in the small area
Remove any cobwebs.
Clean windows and any internal glass doors. I recommend this Multifunction Mop should be having in your cleaning set
Empty the waste paper basket.
Check remotes and batteries for all electronic devices.
Clean the wood burning stove, replenish logs and build a new fire for your next guests.
Throw out any surplus or old magazines.
Floors should be one of the last jobs on your list. If you've got solid wood or tiled flooring, then sweeping, mopping or steaming is a relatively quick job. You can almost finish up on your way out the door!
Yes, it is a dirty job but someone and somehow it has to be done. Even once every blue moon, give your bathrooms a full makeover. Start wiping off those cobwebs from atop, and work going down those bathroom walls.
Use a bathroom cleaner on your sink, toilet bowl, and tub. Wipe those mirrors with an appropriate glass cleaner. You can use wet wipes to clean those sink countertops and other bathroom surfaces.
After scrubbing and rinsing clean the sink, toilet bowl, and tub turn next to the floor mopping and vacuuming of debris and dirt. In this way, it would be easy and systematic in handling that dirt, hairs, and unwanted debris of your bathroom.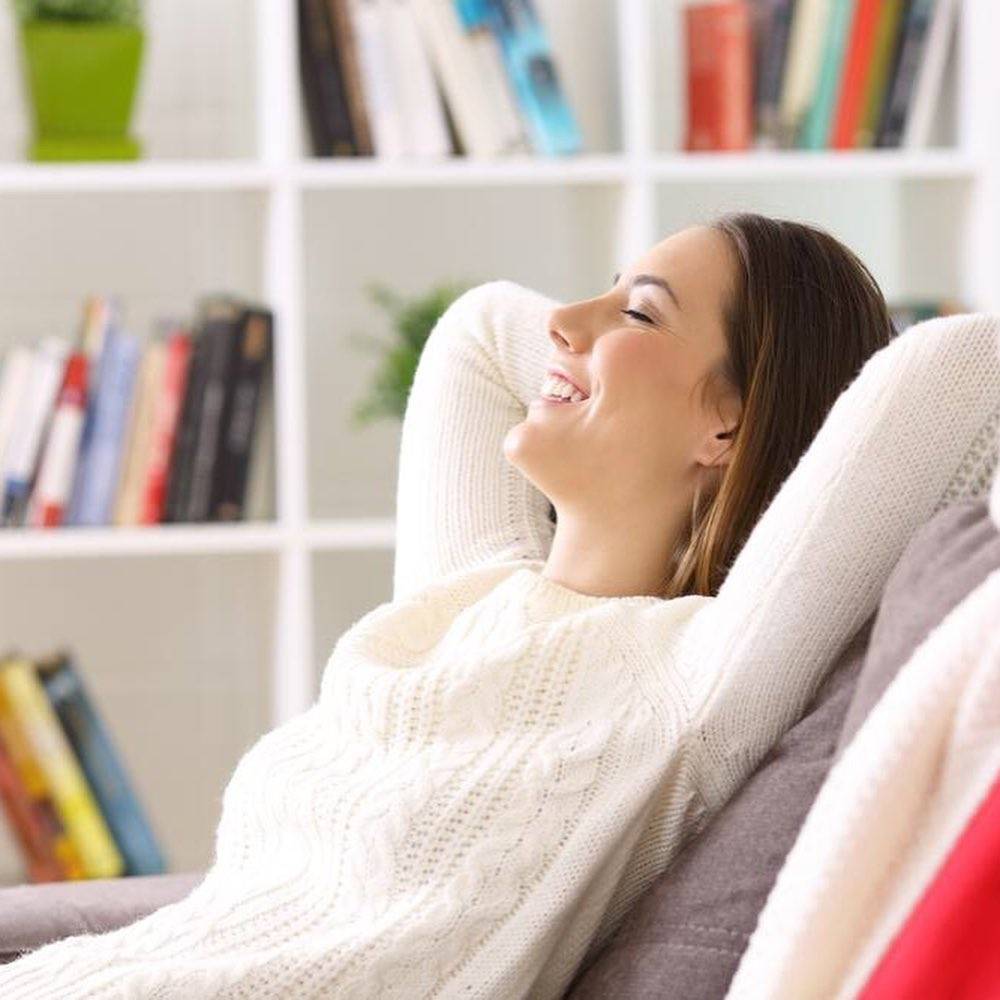 Bedroom cleaning is not strenuous as compared to other parts of the house. Much work rests on putting things where they should be like misplaced dirty clothes, books, and other small items lying around. As always, start from atop by getting rid of those dust buildup and forgotten cobwebs. Then go down by wiping mirrors, picture frames, dressers, and small objects. Lastly, finish bedroom floors with a vacuum.
QUICK HOLIDAY CLEANING TIPS:
Here are some few holiday cleaning tips you can do to ease your load:
• Collect small items like toys, clothing, and misplaced books with large laundry baskets.
• Hard floors should be cleaned with dry mops and use a sponge in spot cleaning. Use a BeaBos™ Broom in cleaning rugs and carpet, especially if you are using a 'live' Christmas tree.
• Collect and store all your unnecessary items or things until further notice.
• Always clean and make the bed. The room will look much organized and clean even though things are lying around.
• It would be much easier to do the sweeping, mopping, or vacuuming at the end of your cleaning process.
I do all of this deep cleaning in November to set me up for an easy holiday season, and save me from scrambling to get last minute housework done. Not all of these tasks will be relevant for everyone. Do what you can, and remember, the most important task of all is relaxing and enjoying this precious time with loved ones.
These are cleaning tools that will get you excited to clean during the holidays.
Happy holidays!
Cleaning tools that'll make you excited to clean in holidays