Get Your Kitchen Clean Rocketly In 16 Minutes
Get Your Kitchen Clean Rocketly In 16 Minutes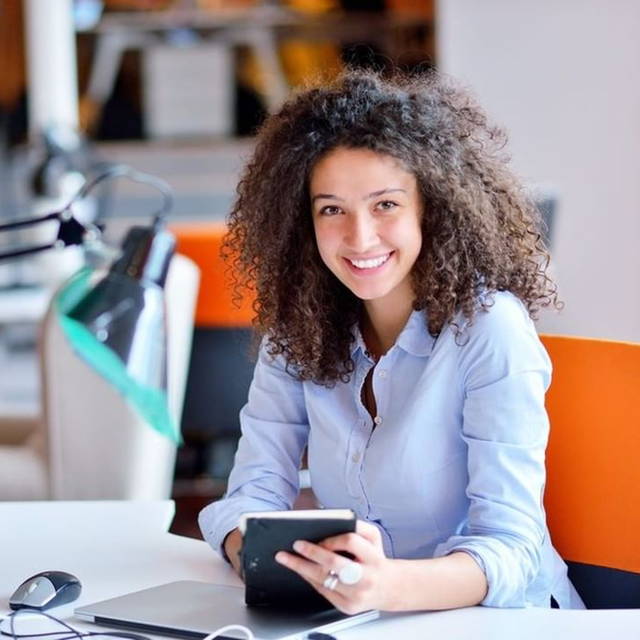 By Jane K - 16 of Feb, 2022
There's nothing like a sparkling clean kitchen? It feels so much more inviting than a messy one to me.
There's a reason why the kitchen is usually first in line. Most of the stuff in there ends up in close contact with our mouths in one way or another, so it makes sense we'd want it to be the cleanest room in the house
Honestly, my kitchen was WAY past due for a good deep cleaning, so after tackling my own kitchen, l thought I'd walk you through my kitchen cleaning process so you can deep clean your kitchen too.
The BEST news is, I've broken it down into sections, so you can tackle the whole kitchen at once, or just tackle one section at a time–whichever works best for you.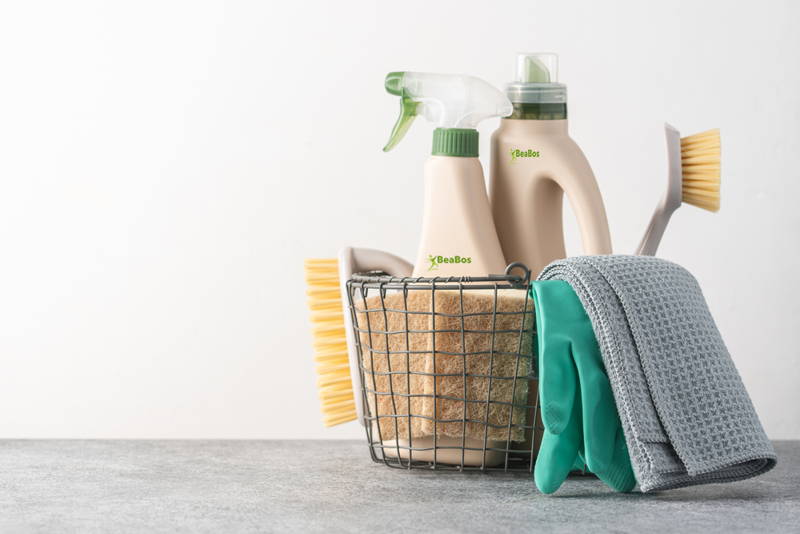 Step 1 – Soak Dishes In Hot, Soapy Water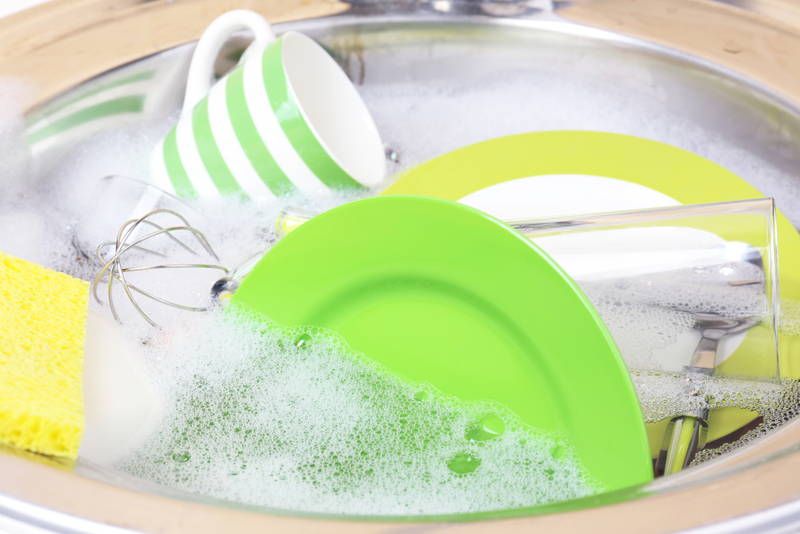 Put a sink stopper in the drain and fill your sink with hot, soapy water. (If you have a double sink with a garbage disposal on one side, fill the side without the disposal.)
Determine which dishes around the kitchen are going to give you or your dishwasher the most trouble and put those in the soapy water to soak. If you have large dishes like pans and bowls that need to soak but won't fit in the sink, fill those with hot, soapy water as well and set them near the sink to soak.
Step 2 – Gather And Discard Trash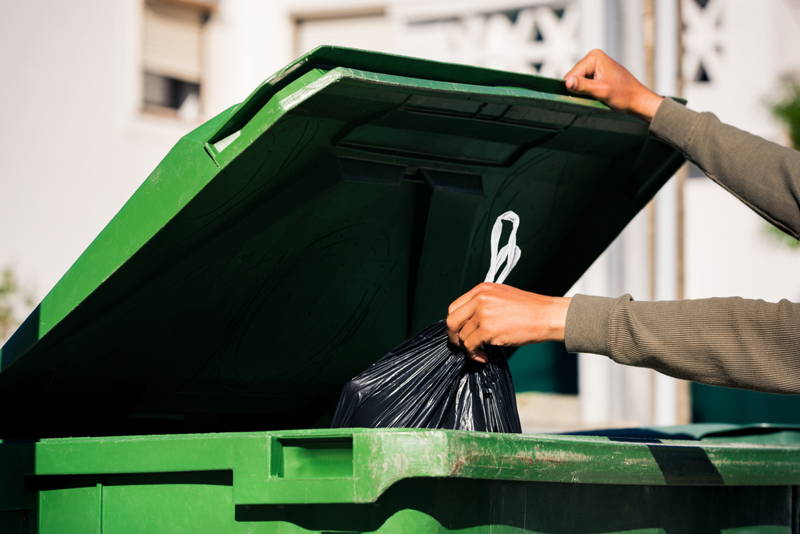 While the dishes are soaking, do a lap of the kitchen to gather trash. Don't worry about clutter at this point—just pick up anything that qualifies as garbage from the floor, countertops, and cupboards and throw it away.
Step 3 – Collect Misplaced Items In A Basket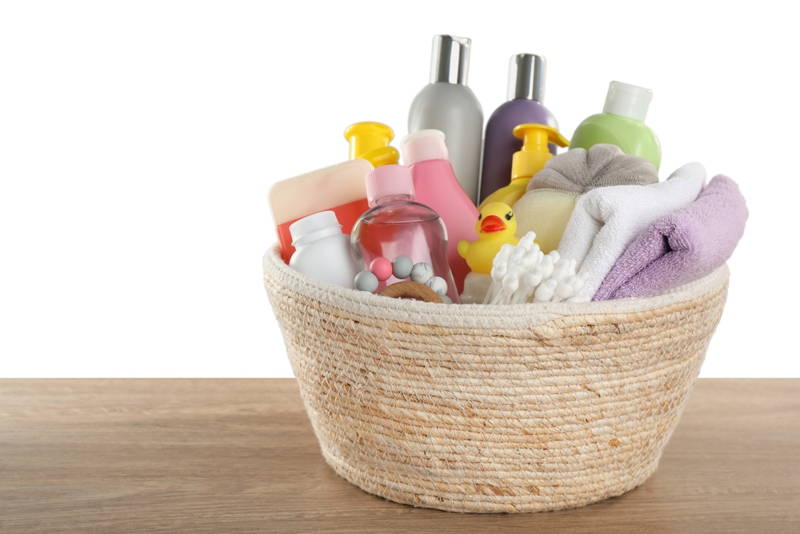 Next, grab a basket (plastic bin, empty box, or whatever container you happen to have on hand) and do another lap of your kitchen. This time, gather up any items that don't belong in the kitchen and place them in your basket.
Then either set the basket aside for the time being, or recruit a helper to return the items in the basket to their rightful places.
Step 4 – Put Away Kitchen Items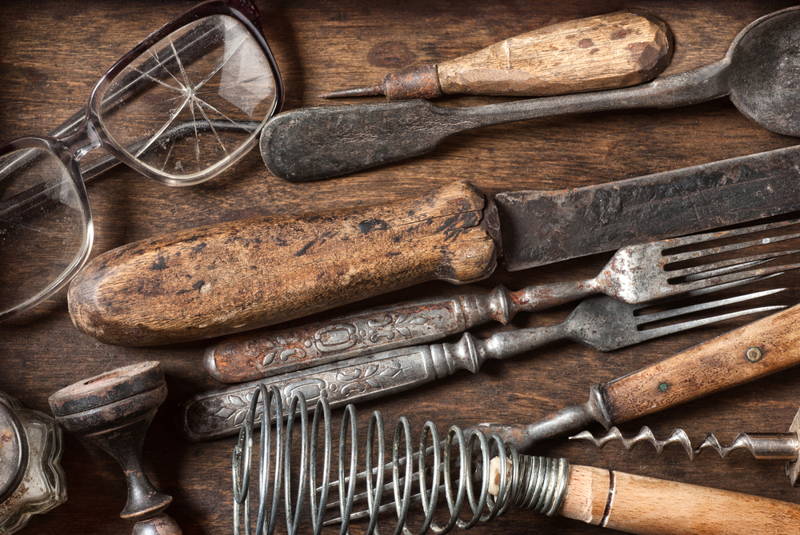 After clearing away everything that doesn't belong in the kitchen, you can focus on the things that do belong there! Take anything that isn't in its rightful place and return it to wherever it goes, which may include emptying the dishwasher if it's full of clean dishes.
Step 5 – Load The Dishwasher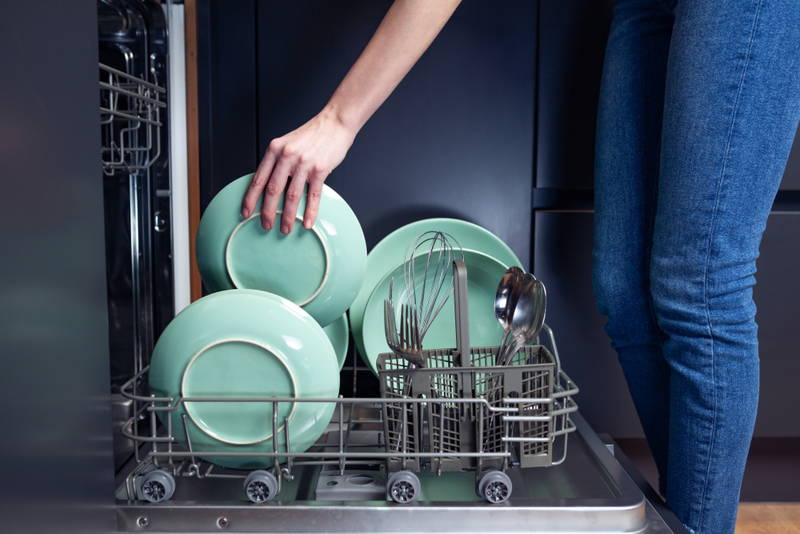 Next, load dirty dishes into your dishwasher, including the ones that have been soaking in the sink. If you have dishes that don't fit in your dishwasher, wash and dry those by hand.
If you don't have a dishwasher, tackling dirty dishes is probably going to take a bit more time. Let use
BeaBos™ Diswashing Gloves
to clean it faster. (If possible, recruit a helper or two so you can focus on washing and rinsing while they handle the drying and putting away.)
Once the sink is empty, drain the dirty water.
Step 6 – Wipe Down Countertops, Appliances, And The Sink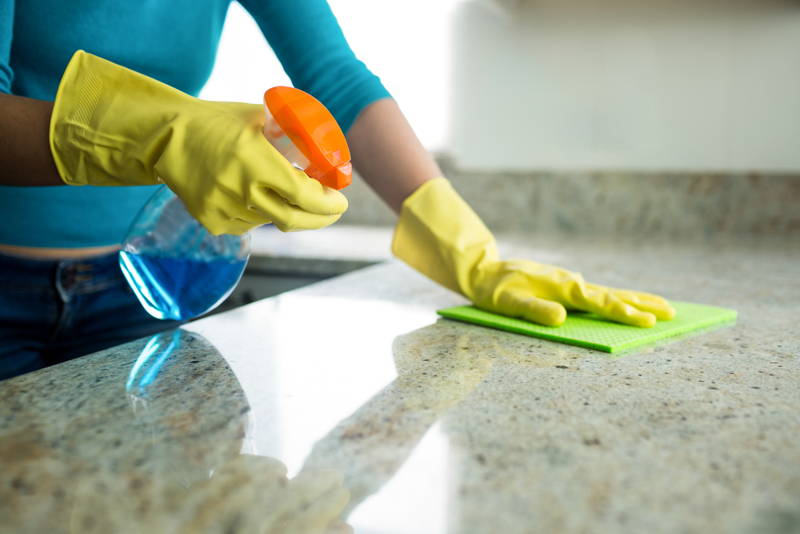 Use your preferred all-purpose cleaning spray and a
BeaBos™ Multifunction Mop
or dish towel to clean your kitchen countertops and appliances. (Keep your focus on what's visible, and don't get sidetracked by things like wiping out the microwave or getting crumbs out of the toaster!)
Wipe out the sink as well, then rinse out your cleaning cloths. If needed, put them with your dirty laundry so you can wash them later.
Step 7 – Clean The Floors And Finish Up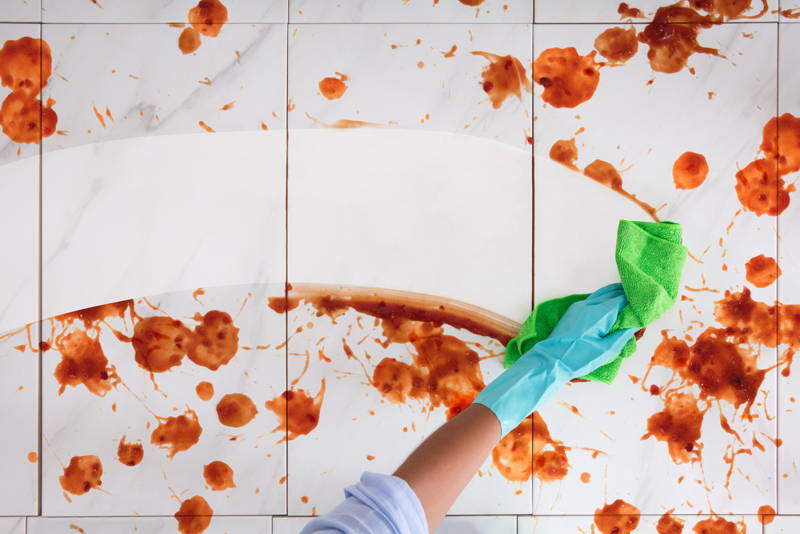 Grab your
BeaBos™ Broom
to clean your kitchen floors of crumbs, dust, and debris. And finally, if your trash can is full, take the trash out to your garbage can and line your trash can with a clean bag. Done!