Clean Tea Stains From Fabrics
Clean Tea Stain From Fabrics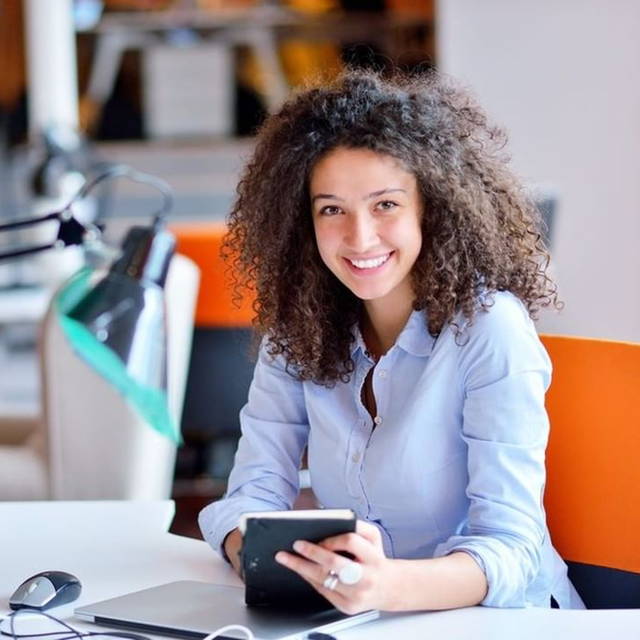 By Jane K - 28 of Oct, 2021
Tea is almost everyone's love of life. Regardless of the scorching heat or snowfall, our day is incomplete without having a couple of sips of tea. Sometimes, while having a cup of tea, it spills or falls on our favorite outfit. Stubborn tea stains are formed and we wonder how to remove tea stains from clothes. These stains are usually light in color but the brown discoloration is quite hard to remove from the clothes. So, the question now arises is how to remove tea stains from clothes?
There are a number of methods, tricks, or tips which you can use to get the blotch of brown removed in no time. If one trick cannot do the job for you, you can place your bet on another method. There are many ways to resolve this situation. These life hacks are a set of simple, well-known means to solve life problems.
The fresh stains from just spilled weak tea can be removed by using common means. Immediately soak your clothes in warm water. Caution: Do not use hot water! Rub the stain with soap, then wash it. For wool and silk materials, use a glycerin soap. For linen or cotton, you can apply household bleach.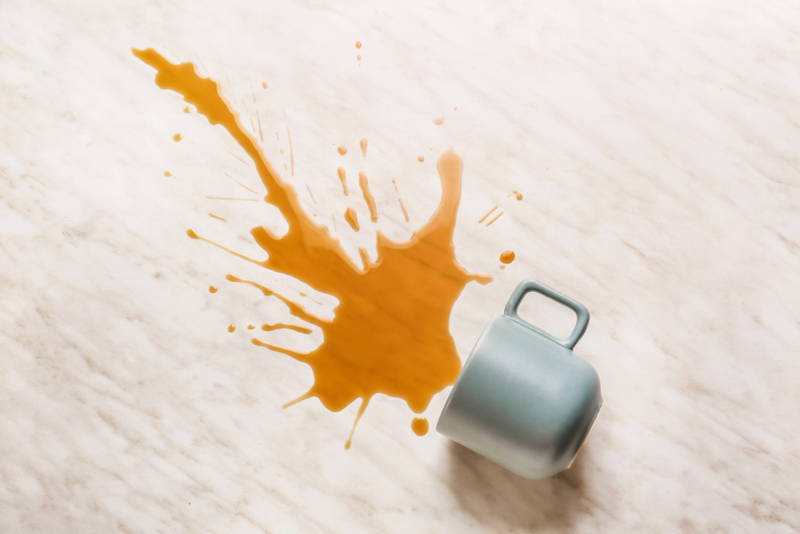 In the past, in every household, there used to be chlorine bleach. It was used to disinfect the toilets; it was added to the water for washing dishes. It was even used to disinfect a sick person's clothes by soaking the clothes to remove any dirt. Caution: bleach is suitable only for white natural materials – cotton or linen. Using bleach works perfectly to remove any stains from clothes, including stains from tea.
Take a product that contains bleach. It can be any stain remover or whitener.
Read the instructions.
Dilute in the required proportions with water.
Soak the clothes in the solution, then wash and rinse them.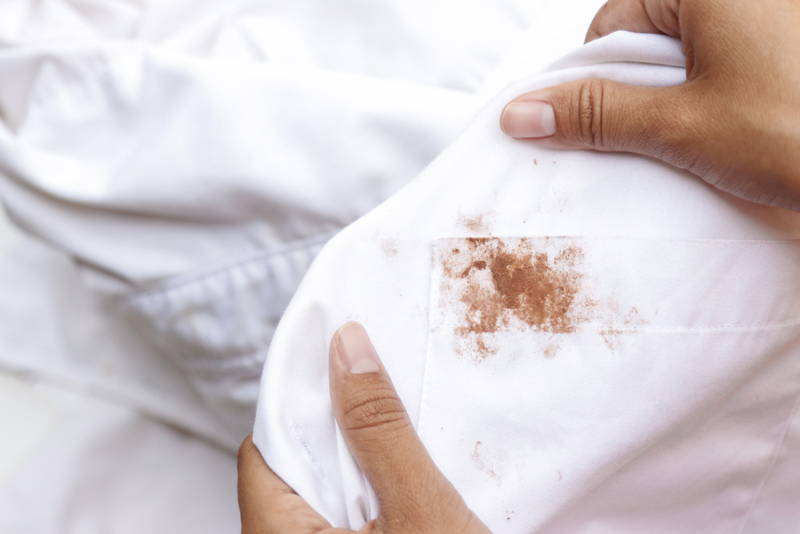 For those who are allergic to bleach, it is advised to wear gloves, the substance is very corrosive. You will definitely remove the smell from the clothes, if you rinse them adding a conditioner into the washing machine.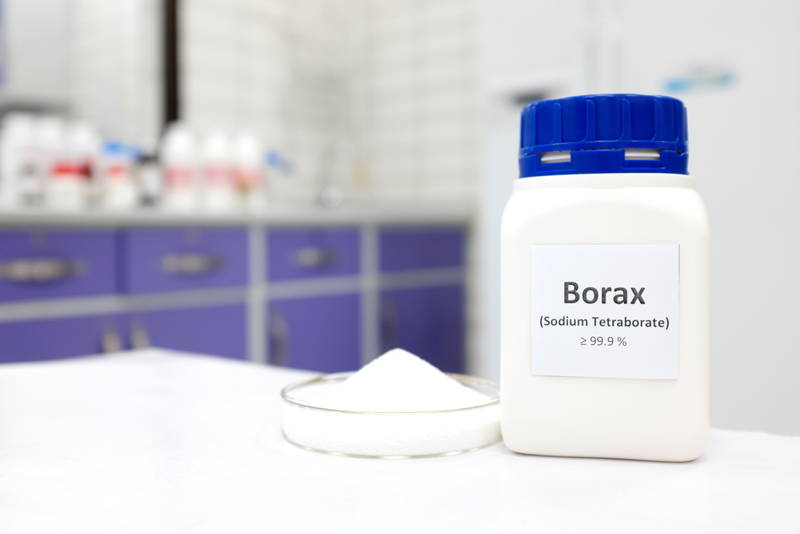 When it comes to colored clothes, you should be careful with bleach, because it can not only remove dirt, but also affect the color of your clothes. In this case, try to use borax to remove the stains from tea. At the pharmacy, buy a "solution of borax in glycerin". Mix the glycerin borax solution with water half-and-half, then use a sponge dipped into this liquid to wipe the stain. It is advised to wet the edges of the dirt first, and then move towards the center.
Sometimes the stains still remain, in this case, they can be removed from the clothes by wiping them with a solution of citric acid and salt, after that, the clothes should be rinsed thoroughly. You can remove the remaining stains by sending the clothes to the washing machine. Check the result after washing and, if necessary, apply the glycerin borax solution again.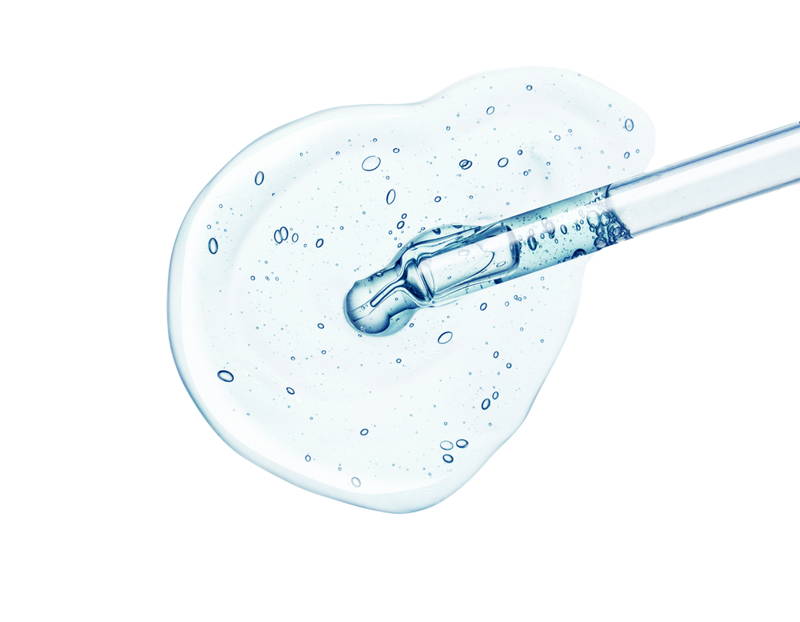 To remove stains from clothes left by strong tea, you can use some well-known acids.
First, let's talk about the vinegar that is in your kitchen, in the cabinet. It is capable of removing stains from woolen or mixed fabric clothes. Dilute a table spoonful of vinegar in a glass of water, and soak your clothes in the solution. Then wash with an effective detergent. With this method, you can remove light stains from green or black tea.
Citric acid acts as a substitute for acetic acid. Make a 10% solution and rub the stains from tea with the solution. You can wipe the stain with ammonia beforehand for a better result.
You may be able to get oxalic acid somewhere in a chemical store. It can perfectly remove stains from white clothes. Just mix it with citric acid in a ratio of 1: 2, pour the mixture into a cup of water, and you will get a powerful stain remover.
If it was not possible for the first time to remove the dark stains from tea, then you can repeat the method one more time. Sometimes it is necessary to apply the solution directly onto the spot several times, so that it can finally disappear.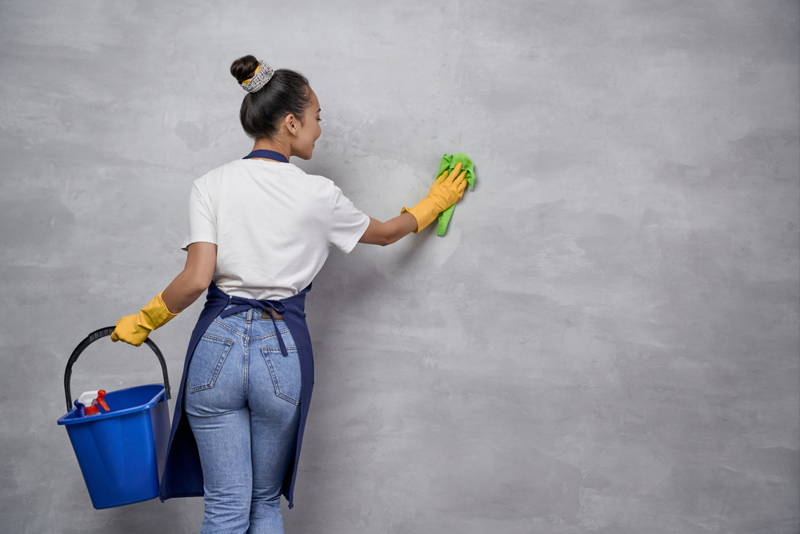 You probably have heard how glycerin can remove stains from coffee. It works the same way on stains from tea. Mix 4 tablespoons of ammonia with a table spoon of glycerin and soak the clothes in the solution. You will see that the composition can really remove yellow-brown stains from tea.
If there is a need to remove a long-standing dried stain from tea from light clothes, then glycerin is slightly heated.