Arrange the kitchen cabinet in a flash
Arrange the kitchen cabinet in a flash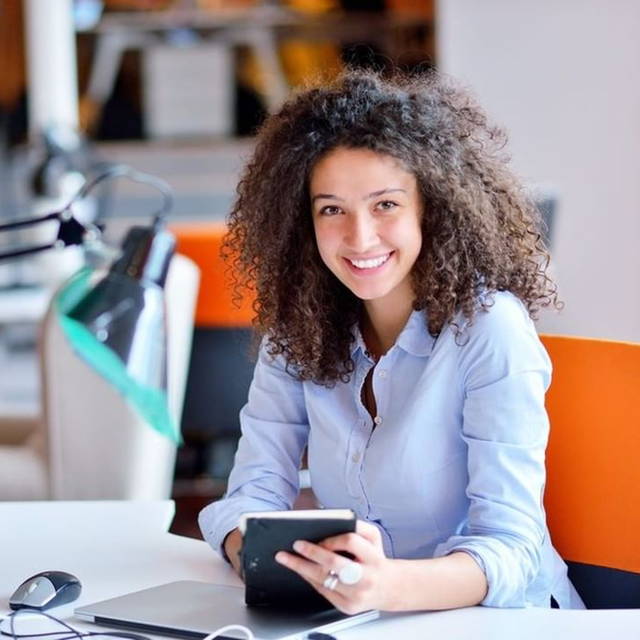 By Jane K - 27 of April, 2022
Wouldn't it be great if someone would give you a few simple and inexpensive ways to organize kitchen cabinets? Chances are, you probably have a lot more storage in your kitchen cabinets than you think you do. The fact is, many of us just cram and stack stuff into our kitchen cabinets willy-nilly.
Having strategically organized cabinets and drawers in your kitchen can make your daily routine so much easier.
From emptying the dishwasher in the morning to making dinner, having a place for everything - and everything in its place - is the key to a kitchen that not only looks neat and tidy but operates functionally and efficiently.
1. Pick the right spot for the right job.
How many of you have moved house only to find yourself surrounded by boxes, paralyzed with indecisions of where to put everything in your new kitchen? Picking the right spot can be tricky but if you take the time to choose the right kitchen cabinets for different categories, it will really help your kitchen function better on a daily basis.
I always consider two things when picking a cabinet: the location of the cabinet and the size/shape of the cabinet. First think about where you will use the items you are organizing, for example, your oils and spices need to be handy to the stove and your plates need to be handy to the dishwasher.
Then take into consideration the size and shape of the cabinet—a super deep cabinet might not be the best for canned goods or food that could get lost in the back but might be a great option for small appliances or tools. Play around with the placement and don't be afraid to reevaluate and relocate if something isn't working.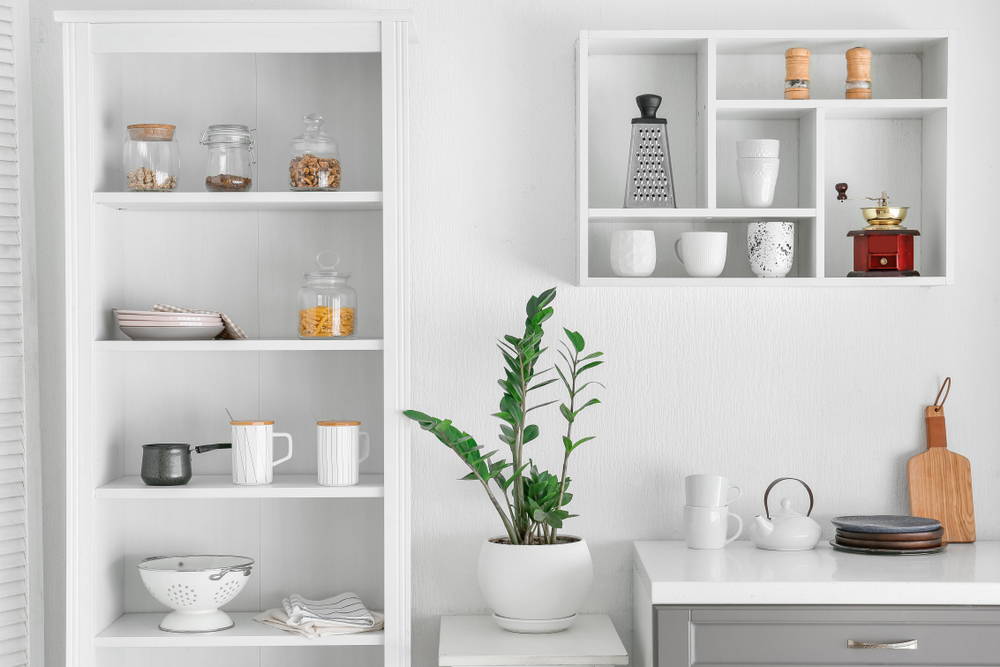 One of the tricky things about kitchen cabinets is their height, and a lot of space is wasted here. But you can maximize the height by using tiered risers for things like canned goods or even cabinet shelves to double shelf space. I love cabinet shelves for things like mugs or plates.
We're Giving 25% OFF For Kitchen Tool Products Only Today
Just Use Code: KITCHEN25 To Get 25% OFF Instantly At The Check-out Page
Turntables are my favorite product for organizing kitchen cabinets—they're great in a corner to make everything accessible. I also love using them on higher shelves where you might not be able to reach the back but with a turntable, you can just turn it around to grab anything you need without a stepstool.
4. Create grab-and-go sections.
Deep cabinets can be especially tricky to organize but not impossible. But you can create grab-and-go sections using bins or baskets to utilize the full capacity of the cabinet. These sections allow you to pull out the appropriate basket, grab what you need, and pop the whole thing back in—no more reaching over bottles of olive oil hoping you don't knock them over.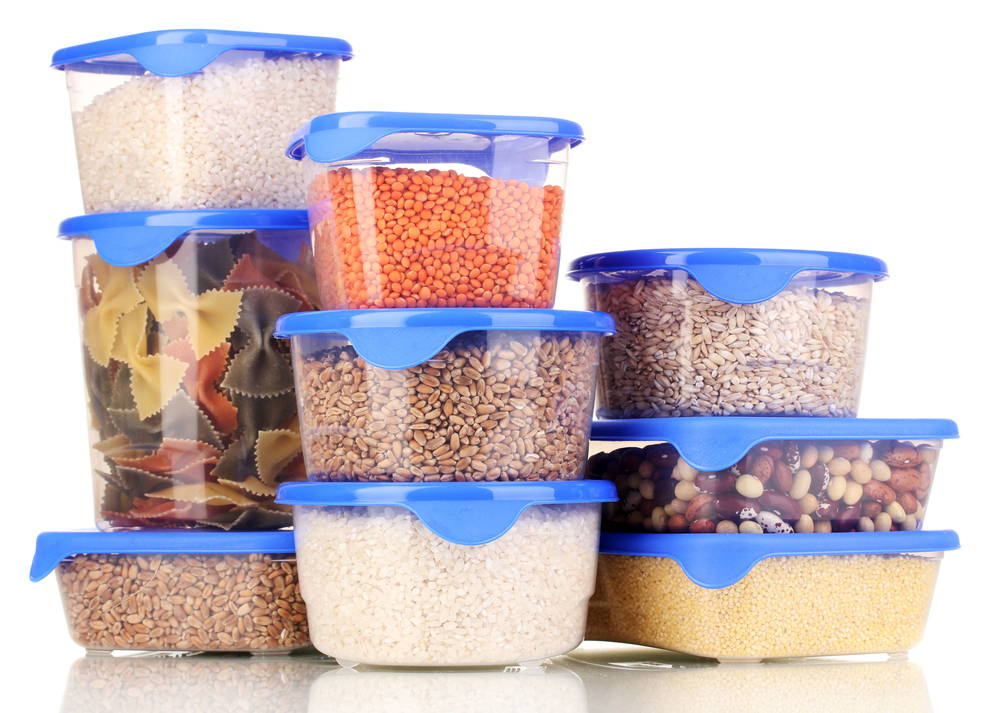 5. Decant your pantry staples.
Excess packaging can take up a ton of space in your kitchen. Decanting items like flour, sugar, snacks, cereal, etc. into canisters not only allows you to see everything you have and how much you have but also maximizes the space.
We're Giving 25% OFF For Toilet Cleaning Products Only Today
Just Use Code: KITCHEN25 To Get 25% OFF Instantly At The Check-out Page