8 New Year's Resolution For A Clean Home
8 New Year's Resolution For A Clean Home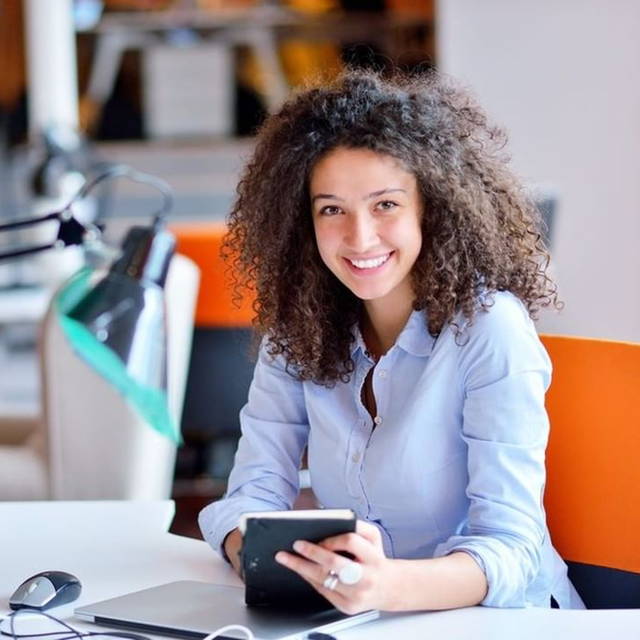 By Jane K - 2 of Jan 2022
A thorough cleaning is precisely what your house needs after the holiday parties have ended and the decorations have been packed neatly away. Since you'll be stuck indoors anyway, it's a great time to consider cleaning the areas of your home that are often overlooked, like the grout of your shower.
The importance of a neat and sanitary household is something everyone is taught from a young age, but most people are guilty of procrastinating regular house cleaning.
This year is going to be different—you're going to want to keep those five resolutions for your home. All you have to do is revisit them a few times over the course of the year to get good results.
It's time to start the new year off with a sparkling clean home, so we've compiled a list of 8 things to focus on deep cleaning this month. Take all the projects on in a single weekend, or bookmark the list for later and accomplish one task at a time. Either way, your home will look better for the extra effort.
Discard Anything You Haven't Used For Six Months
Hoarding is a serious issue as it takes space and makes your home look messy or stuffed. Therefore, resolve to discard anything new or old you haven't used for more than six months. Unless the items are needed at least once a year like Halloween, Christmas, or New Year's decorations, outdoor furniture, etc., dispose of them responsibly.
Create A Daily Cleaning Routine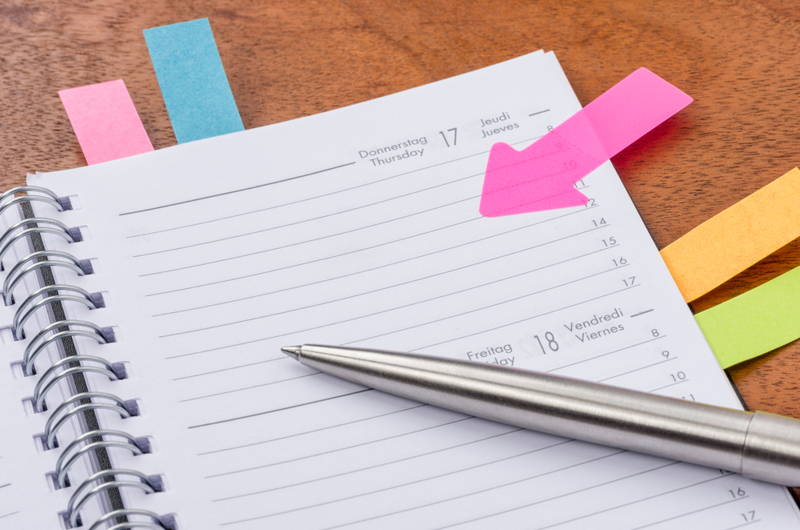 To maintain regular sanitation in your home, you need to develop a routine including daily cleaning chores. The schedule must include dusting of common areas top to bottom, sweeping and mopping floors, organizing household contents, doing the dishes and much more. Completing important cleaning activities will help you have a healthy and presentable home at all times.
Because none of these resolutions are things you have to do every day, one of the best ways to make sure that you'll stick to your goals is to plan the tasks out in advance. Make a list, whether monthly or quarterly, of what you need to do to keep an organized home. Then, consult it regularly to check off those tasks.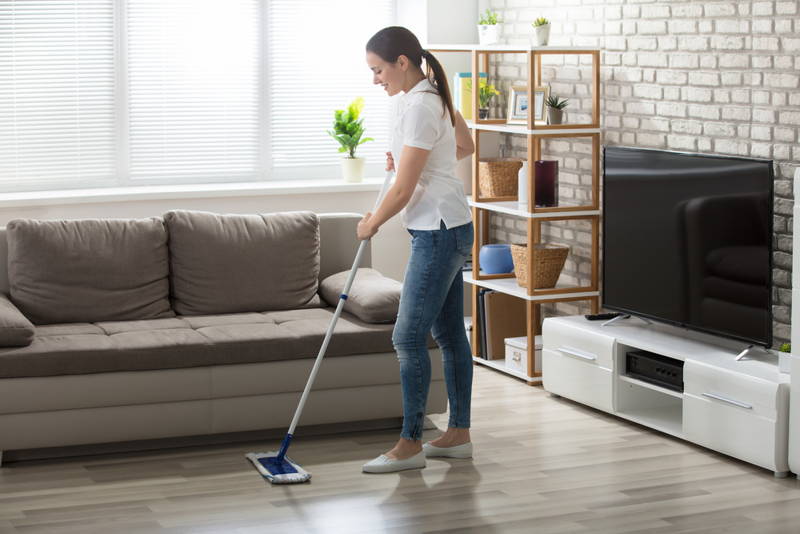 The very start of the year is always about cleaning: You have to gather up the wrapping paper, get rid of the tree, and clean up after the party you had to ring in the new year. Because you have to do all of this already, it's easy enough to just keep going and do a deep clean of your home. Take it room by room, making sure to tackle the rooms that have the highest foot traffic first. Scrub, vacuum, rinse and repeat until your home looks brand-new again. At the start of every new quarter (that's mid-April, mid-July, and mid-September), do another deep clean room by room.
Do A Load Of Laundry Every Day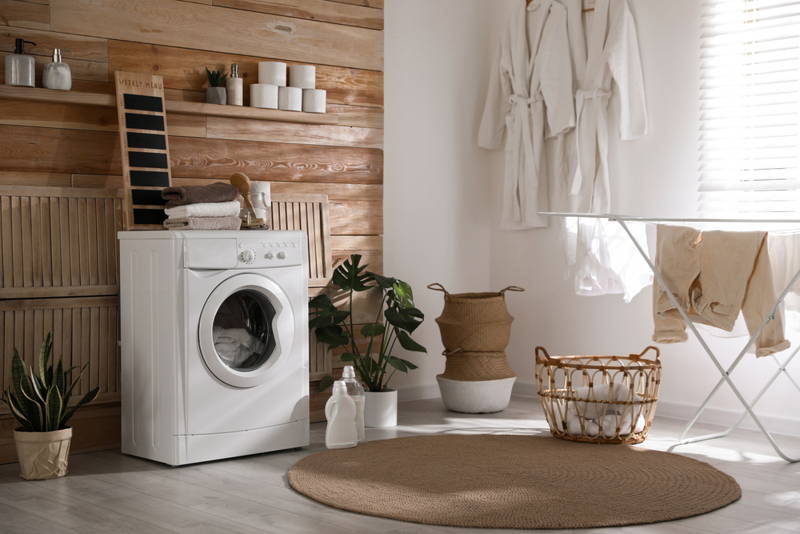 Washing laundry on a weekend is the norm for most people and if it is with you too, try to do a load of dirty clothes every day this year. Clothes with sweat, dirt, grime, and moisture become hubs for bacteria and make your home smell bad. Therefore, instead of burdening yourself with a large load of laundry every week, you should wash clothes daily to reduce the mess in your house.
Make Your Bed Every Morning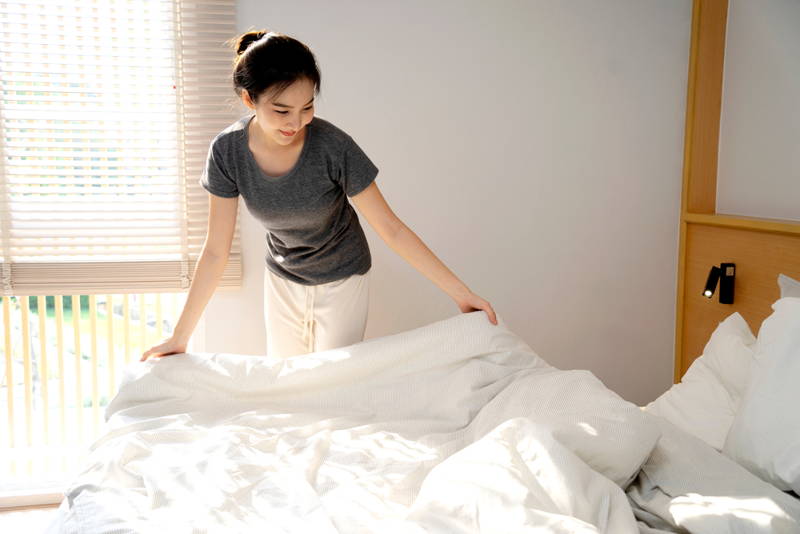 Making the bed after waking up is something everyone assumes is common practice, but many people procrastinate doing it. This simple activity can reduce stress and anxiety because you accomplish a cleaning task early in the day. Additionally, you have a clean and made up bed to sleep on after a tiring day.
Cleaning is always a great place to start, but creating real change in your home will require you to take it a step further and purge some of the things you don't need. At first, this can seem a little daunting, but be relentless. If something hasn't seen the light of day for an entire year (or more), then you've spent an entire year proving to yourself that you don't really need it.
The important part about this step is to be methodical. Don't just start ripping open closets and drawers and pulling everything out. You'll wear yourself out much sooner than you think, and the pile of things that will end up sitting on the floor is more likely to discourage than encourage you. Instead, use the same plan you had when cleaning, and go one room at a time. The process will take a little longer, but it will be much more manageable and far more likely to reach completion.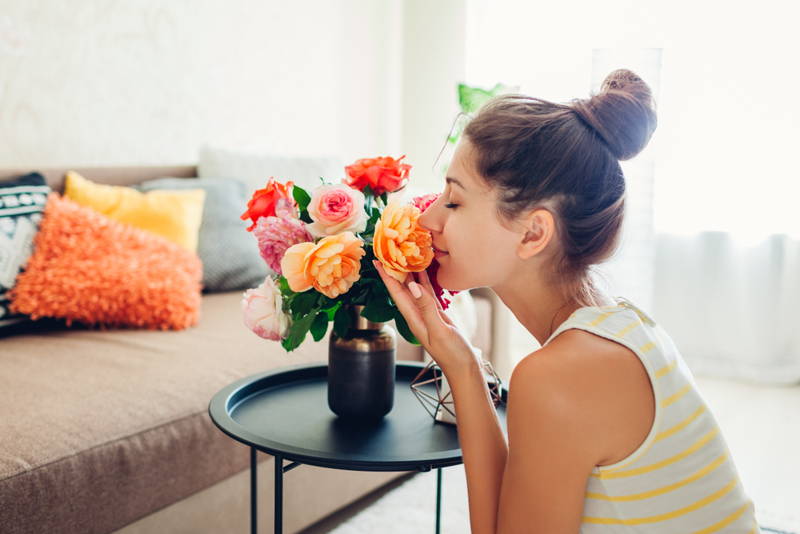 This may sound like a little thing, but you'll be surprised at the impact that a range of fresh flowers can have on various rooms in your home. Compared to some of the other options, florals are among the least expensive makeovers you can bring to a space. Finding the right colors, heights, and arrangements can really complement the existing decor in your rooms. And the right plants can do anything from cleaning the air to providing at-home aromatherapy to lift your mood or help you relax.