6 Things You Forgot To Clean In Home
6 Things You Forgot To Clean In Home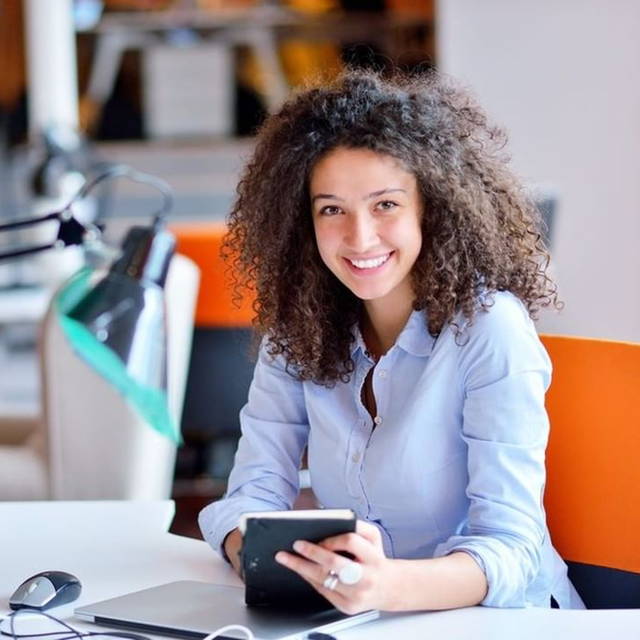 By Jane K - 12 of May, 2022
Sure, it's hard enough to keep up with dishes and laundry, and it's easy to neglect less visible parts of the home when it comes to regular cleaning. But if you overlook these areas for long periods of time, they can become unhealthy and cost money to repair and replace. Some can even be unhealthy and harmful.
That's why we've compiled this list of things that people most often forget to clean that can get quite dirty. When you have some free time on a weekend, tackle this list and then revel in how clean your home feels.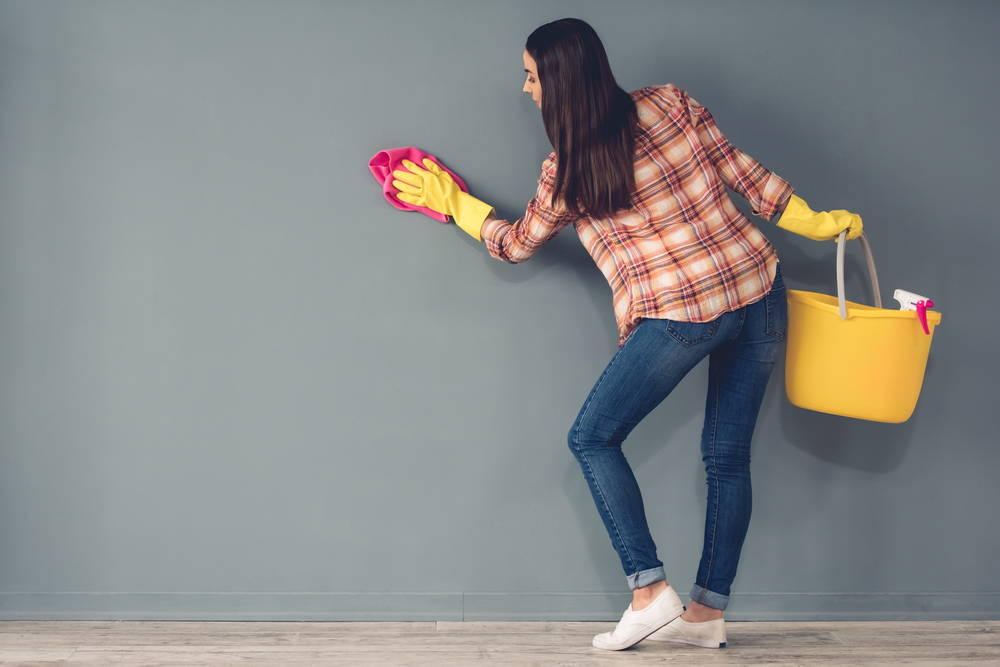 If you have kids or pets, this might be a no-brainer – those handprints (or pawprints!) add up. Wipe off any loose dust with a soft cloth, and then gently scrub off any dirt with an all-purpose cleaner that's safe for your walls. (Test in an inconspicuous area first if you're unsure.) Don't forget the molding!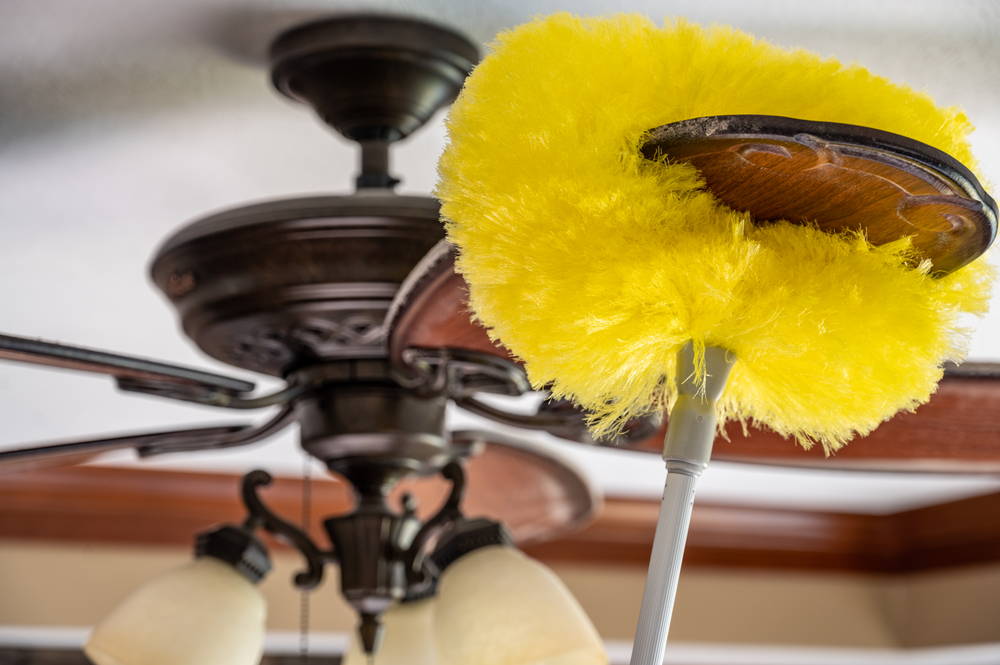 That means the refrigerator, cabinets, ceiling fan blades, doorways, bookcases, light fixtures and anything else tall that you might be neglecting. Dusters with expandable arms are great for this task.
We're Giving 25% OFF For Home Cleaning Products Only Today
Just Use Code: HOME25 To Get 25% OFF Instantly At The Check-out Page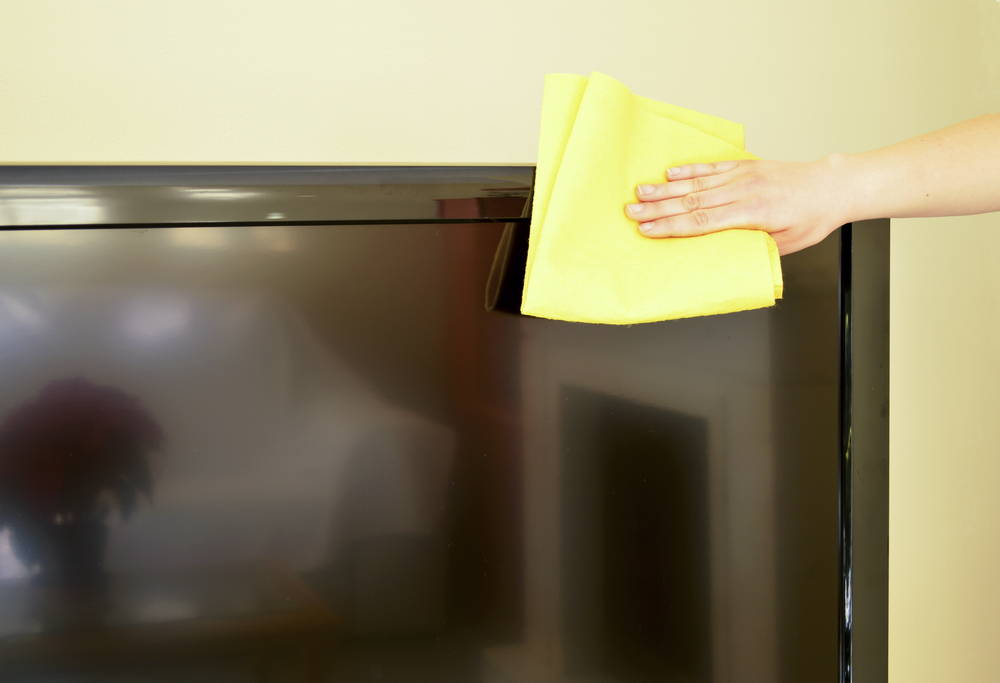 3. The back of the television.
When was the last time you even looked back there? Electronics are quick to collect dust, so clean behind the television as well as the front of it. This is also a good time to reorganize all those loose cords.
All those savory winter soups can do a number on your stove, and the season's cold weather might have you running to your coffeemaker more often, so give your appliances a good scrub.
Soak oven pans and rings in dishwasher detergent overnight to remove stubborn grease.
Brewing a vinegar-water solution through your coffeemaker can improve the taste of your coffee and remove grime.
The same idea can be used to clean the dishwasher; place a glass cup or bowl full of vinegar on the top rack and run on the highest setting.
For microwaves, heat a bowl of water three minutes – the steam makes it easy to rid the inside of caked-on food
If you have a rancid smell lingering in your kitchen that you can't seem to get rid of, your trash can may be to blame. Wash the sides and insides using an all-purpose cleaner. Let it dry completely before putting in a new bag or the trapped water could cause mildew
Like your trash can, the garbage disposal can also cause a foul odor if not cleaned regularly. Pour half a cup of baking soda down the drain followed by a cup of vinegar. Let the mixture bubble for a few minutes; then pour a bucket of hot water down the drain to rinse. Grind half a lemon in the disposal for extra cleaning power and a fresh scent.
We're Giving 25% OFF For Home Cleaning Products Only Today
Just Use Code: HOME25 To Get 25% OFF Instantly At The Check-out Page