5 Secret Cleaning Tips That Pet Owner Need To Know
5 Secret Cleaning Tips That Pet Owner Need To Know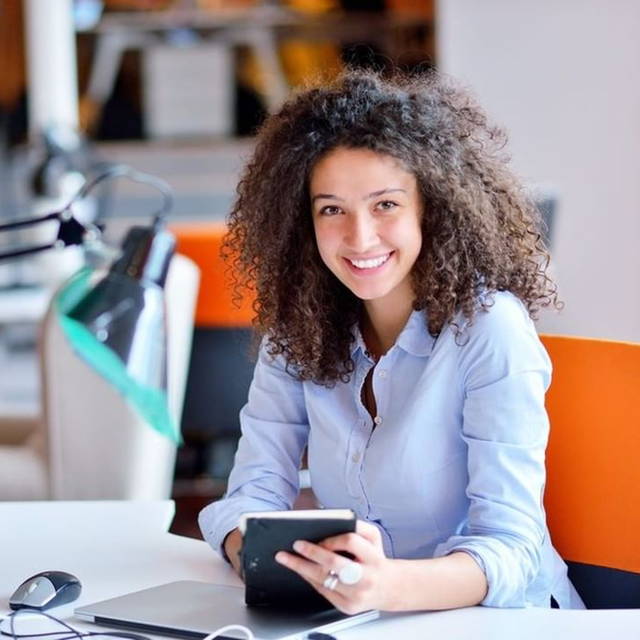 By Jane K - 14 of March, 2022
Pets are wonderful. They cheer us up when we're sad, bring us joy when we're happy, and are an overall blast to be around. As amazing as they are, however, they do have a certain reputation when it comes to cleaning. And, it goes without saying that if you keep a pet, no matter how well-trained or well-mannered, a mess will happen – it's just a matter of time!
A lot of pet owners find themselves struggling to keep up with the additional cleaning needs brought about by their pets. From emergency messes to dirty paw marks and pet hair, the cleaning tasks seem to just keep adding up. And no place in your home is under pet attack as often as your carpets are.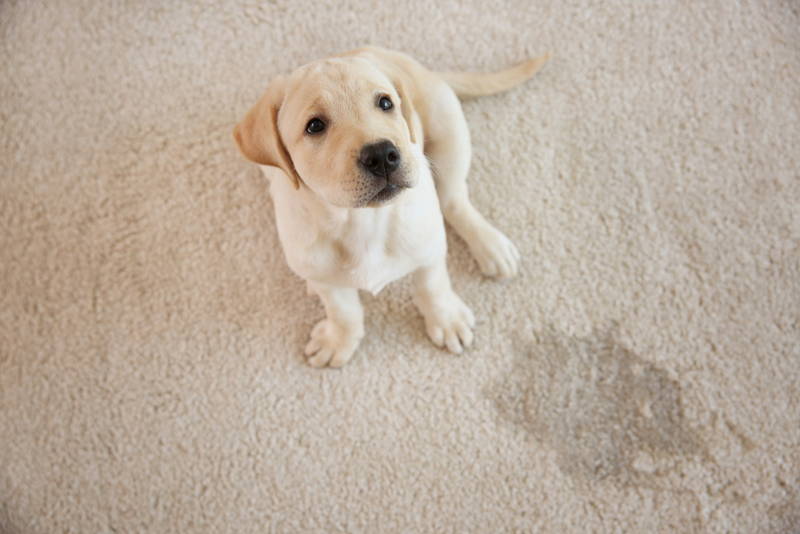 What to do when your furry friend keeps spending most of their time on the carpet? To keep your carpets and rugs free from stains and other pungent smells, simply fill a spray bottle with white vinegar and water. You may also add 4 heaped tsp of baking soda to the mixture for better results. Make sure to spray the stain evenly to avoid soaking the stain. Then, just let the area dry and you will be amazed at how effective the vinegar soaks up any lingering smells.
2. Removing Excessive Fur
Yes, it's a headache to have your pet shedding excessive hair all over the place. Especially when you have guests dropping by unannounced. If that's the case, you must get yourself a
BeaBos™ Pet Hair Lint Roller
beforehand!
This is because lint rollers can pick up hair from virtually any surface
. Simply roll it over the surfaces that are full of your pet's hair to pick it up easily. What happened if you don't own a lint roller? Easy! We have other cleaning tips for pet owners! You can consider substituting the lint roller with a roll of duct tape. The stickiness of duct tape makes it perfect for a makeshift lint roller. You could reuse the same piece of tape over and over again until all the hair has been picked up. Just stick it, remove it, and repeat!
We're Giving 10% OFF For Pet Hair Remover Product Only Today
Just Use Code: PET10 To Get 10% OFF Instantly At The Check-out Page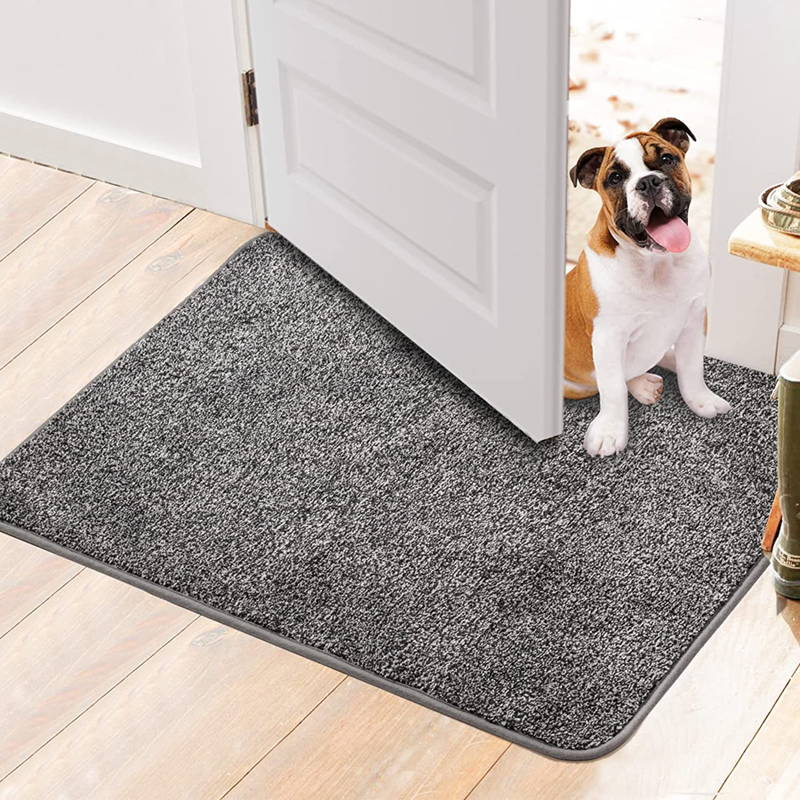 Your pet would track in big amounts of mud and dirt when it comes to your house after being outside. It would be irksome to scrub the dirt off your floors all the time. So, why not prepare a towel and a container of water by the door?
With our new
BeaBos™Indoor Doormat
with an
extra absorbent top layer
helping to keep unwanted debris, your pet can clean fastly when they walk through the rug.
You can teach them to sit on the BeaBos when he comes inside by throwing treats in the rug
(reward for going potty) and while he searches for them it makes wiping them down easier. It's easy for you to keep home avoid dirt and mud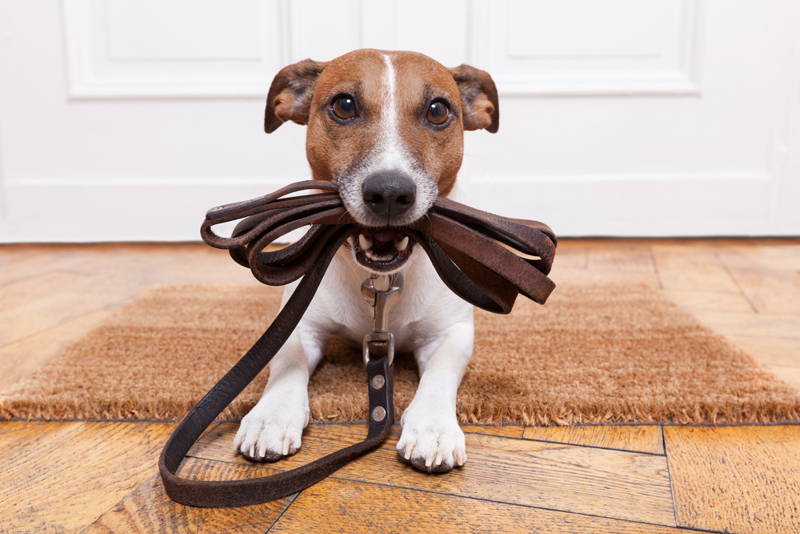 As a pawrents, ask yourselves - when was the last time you give your furry kid's collar a good clean? Nothing ruins a clean dog experience like a stinky collar! Collars can get dirty and smelly pretty quickly, so it's best to wash them every other week or so. The easiest and most effective way to clean your pet's collars is by putting a couple of squirts of your pet shampoo in a bowl and filling it with hot water. Soak the collars for at least 15 minutes, then rub the collars against themselves to scrub off the dirt. Do not scrub the collars with a brush or scrubbing sponge as this may damage or weaken the webbing material. If the collars are really soiled, apply additional squirts of pet shampoo to scrub it off.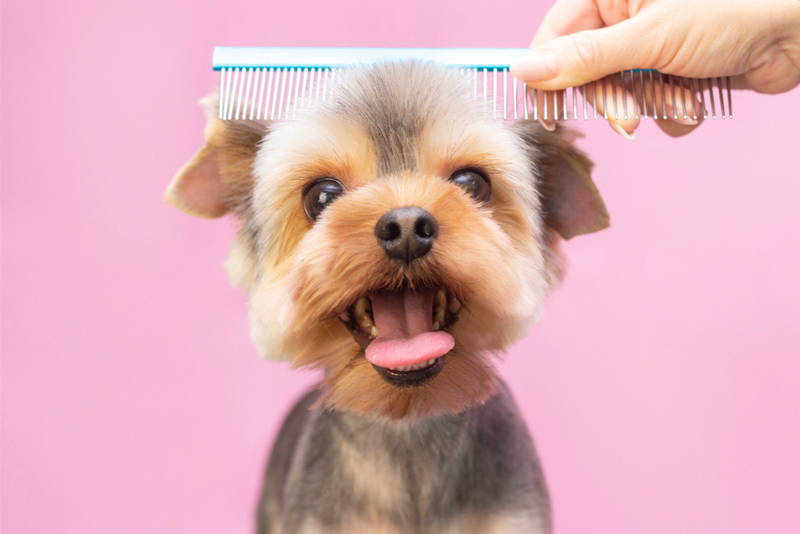 I believe most of pawrents are having trouble with your furry companions when it comes to finding excessive hairs all over your home. You could surely follow the #2 tip above, but you wouldn't want to do it every single time, right? It's like curing the symptoms but not the disease.
So, what's better to keep your home fur-free than to actually groom your pet regularly
. And by grooming, I mean- hair trimming, of course! To avoid your pet shedding off excessive fur, trimming its hair is necessary. Doing this could help to remove loose hair and dead skin. Also, it helps to prevent ticks/ fleas to reside in your pet's hair and thus contributing to a clean dog experience. With the right tool like
BeaBos™ Dematting Comb
, it makes grooming much easier and more effective.
Designed specifically for your pets to enjoy their grooming process without getting irritated/ intimidated by the buzzing sound of the clipper
. Plus, you could just groom your pets at your home anytime you want! So, what are you waiting for? Get yourself a professional pet shaver now! Here are some grooming tips to give you a head start if you've never done this before.
We're Giving 10% OFF For Pet Hair Remover Product Only Today
Just Use Code: PET10 To Get 10% OFF Instantly At The Check-out Page