5 Cozy Tips To Make Your Home More Comfortable
5 Cozy Tips To Make Your Home More Comfortable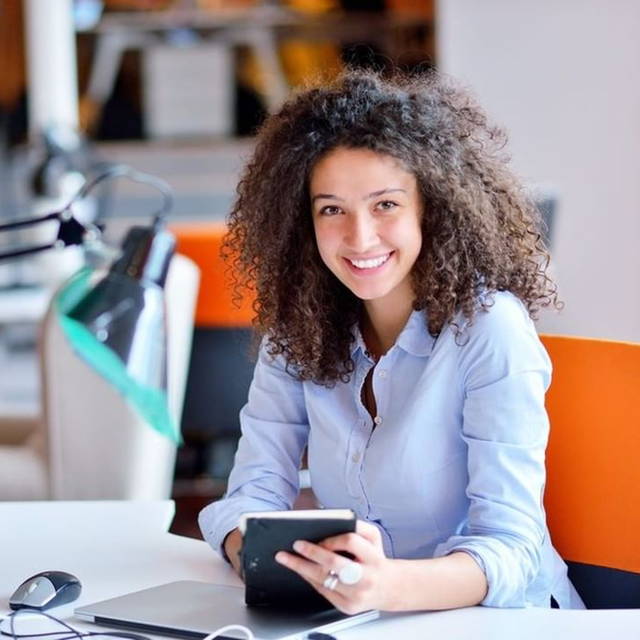 By Jane K - 15 of June 2022
Home is more than just a roof over our heads and a place to keep our possessions. Home is truly where the heart is, and therefore should be a haven of safety, comfort, and a place of joy throughout our lives. Whether you've recently moved into a new home or have lived in your current home for years, you can create a safe, welcoming, and personal environment that feels like home to you and your family for years to come. Besides focusing on home decor and furnishings, there are other important factors which can make home a haven.
If you're wondering how to maximize a small space, including ways to make your bedroom cozier and create a functional work area, we're here to help
Here are some tips for creating a safe and comfortable home for you and your family.
Add A Sense Of Personality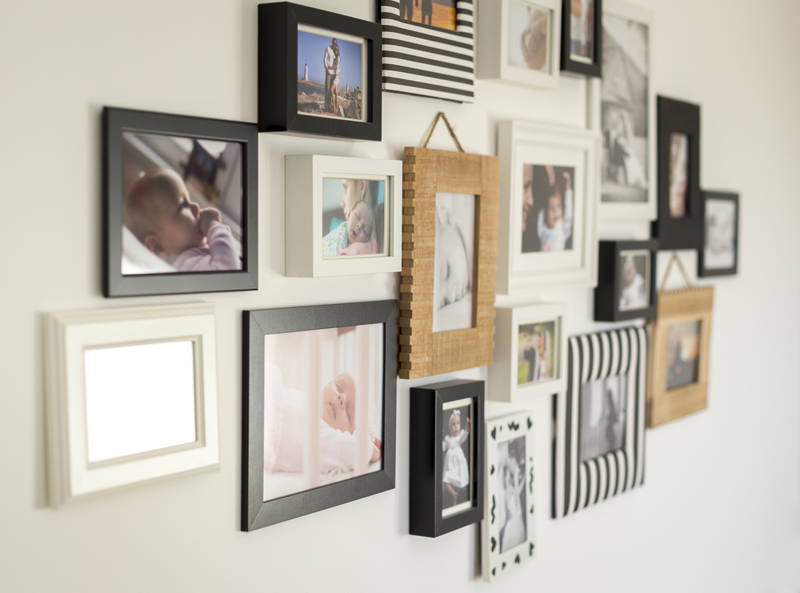 Lately, I have been sharing several inspirational interior designs posts featuring picture-perfect rooms put together in style. However, it's good to remember that our homes aren't meant to be designed in showrooms. It is important to weave personal collections, vacation souvenirs, and family history into our surroundings too. A home's decor and environment should tell a family story. Of course, decorating with family or travel photos is one of the easiest ways to do just that. Turning photographs into canvas art is another creative option. Those sentiments can also extend to celebrating your passions in life. Whether it's adding music memorabilia or prints of your favorite artwork, these touches are what make a house truly feel like home.
We're Giving 25% OFF For Home Cleaning Products Only Today
Just Use Code: HOME25 To Get 25% OFF Instantly At The Check-out Page
Light Your Rooms The Right Way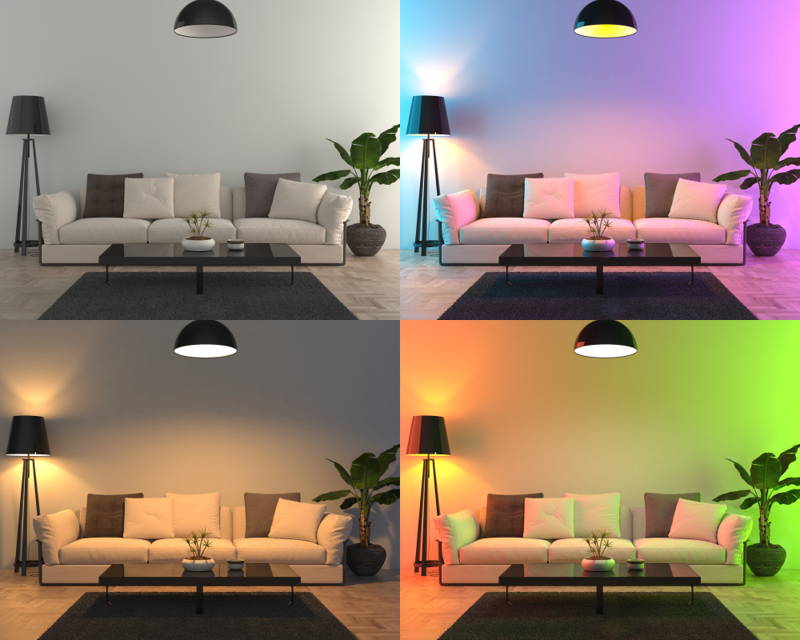 Need more ideas to warm your room? Just add glowing lights as this kitchen did. Even though the bulbs are exposed, their light bounces off of warm metal, which casts a nice light in the space. Although these are the feature lights in the kitchen, they aren't the main source of light. Notice the spotlights that fill the glass-fronted cabinetry as well as under the cabinets and overhead. Putting all of these lights on separate switches means that the homeowners can control how bright, or how dim, to make the space. Budget tip: the trick to having a nice, warm glow in your home is to have lots and lots of separate lights. Lamps and wall sconces are great as you can control not only how many lights are on at a time but where the light is coming from.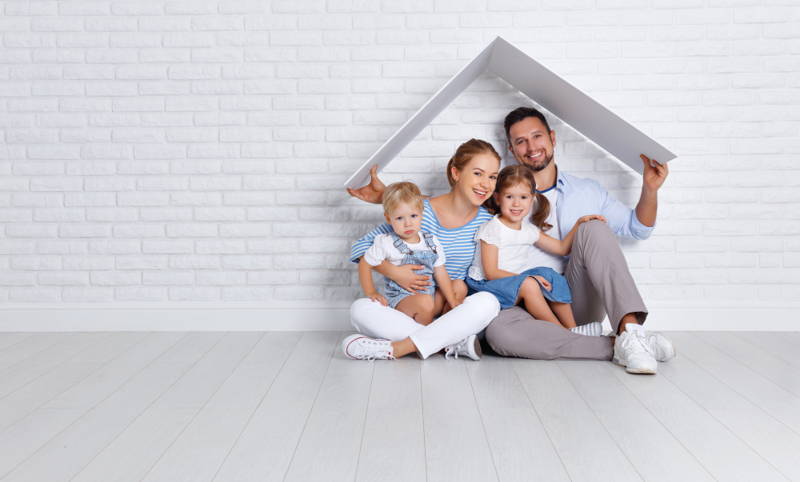 A few extra splurges can help save time and money, and reduce stress. If you let technology do a little work, you'll have far more time to embrace the family. Cleaning can be very time-consuming, but there are a few modern gadgets that can cut down on some of the work, especially when it comes to cooking.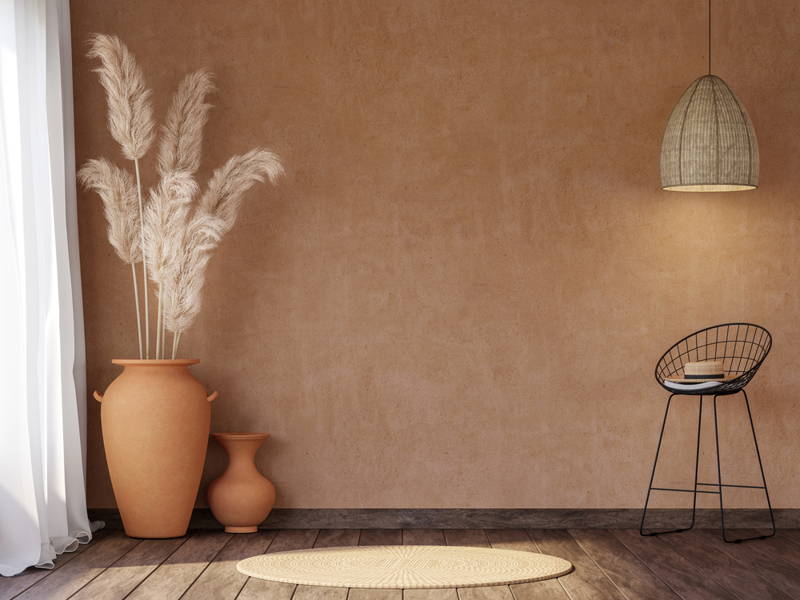 Warm metals are hot right now, and for good reason too: the warmth of copper, bronze, brass or rose gold can instantly warm up a cold room. If your home needs something warm, try adding some copper to your space. This kitchen simply hung copper pots on the wall for an easy display. Budget tip: it's easy to find antique copper at garage sales and flea markets. If it needs polishing just sprinkle the surface with salt and rub a cut piece of lemon over it. You can also use a copper-colored spray paint to transform pieces you already have.
We're Giving 25% OFF For Home Cleaning Products Only Today
Just Use Code: HOME25 To Get 25% OFF Instantly At The Check-out Page
The look of real wood in the home immediately looks rich, expensive and inviting. Having a texture in the home that you actually want to touch is a great way to add something special. Wood floors are a common way to introduce this design element to a home, so are wood beams, doors or window trims. But an all-wood wall like this one here makes a really strong statement. Adding plank wood siding to the walls can be an investment and you may need to hire a professional to install this for you. Budget tip: you can find discarded pallets and install them on your walls for a less expensive look. A peel and stick adhesive on the back makes this super easy to install on your own. If you can't use it on your walls try using it on a headboard or cabinetry.