11 surprising benefits of having a clean home
11 surprising benefits of having a clean home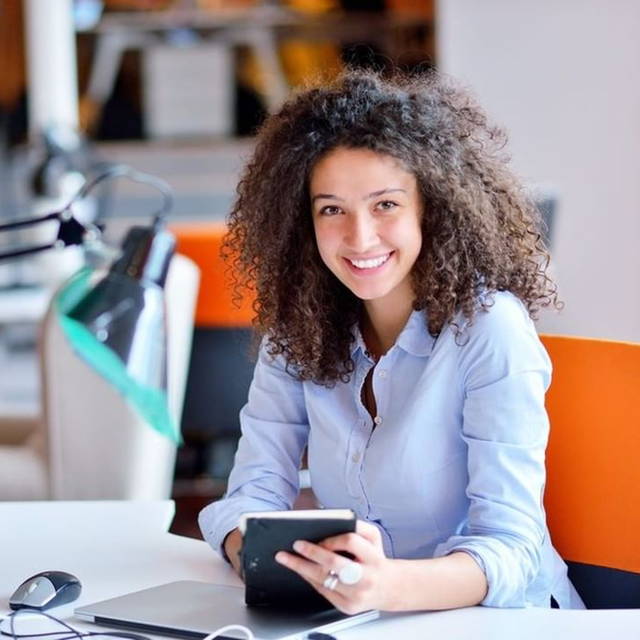 By Jane K - 07 of June, 2021
Frankly have to say, my mood improved so much after our cleaning time that I wondered why I had been frustrated in the first place. After all, was said and done, I was happier, less stressed, and ready to reward myself with a few minutes of light reading. This time, without feeling guilty about the state of my house.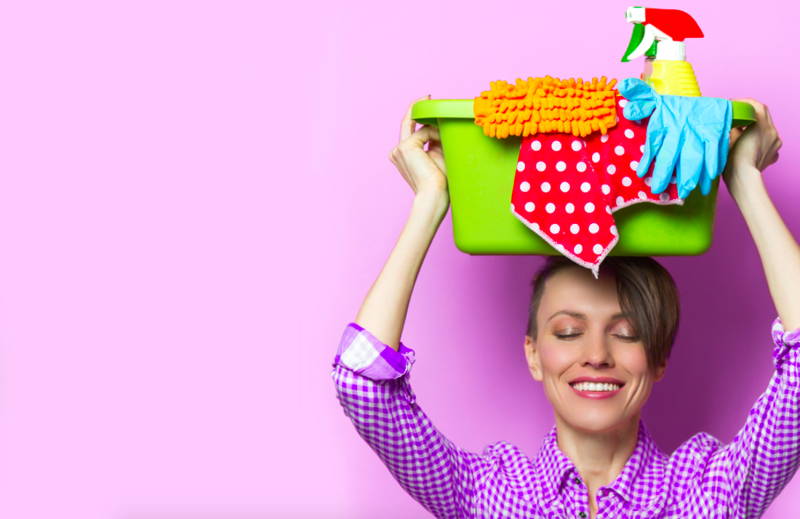 1. INCREASED PRODUCTIVITY
This is so true! I have personally found that it's incredibly hard to function, let alone be creative, when you're surrounded by dirt, grime, and most especially clutter. I can't even write a single blog post when there's stacks of paper all over my desk.
Keeping a clean home gives you literal and mental space to work, and allows you to focus exclusively on the task at hand. Which….you guessed it, makes you WAY more productive.
2. Keeping a House Clean Gives You More Space
Do you ever feel like your home is smaller than it is? That might be the result of cluttered spaces and dirty corners.
When there's too much clutter around, you don't have room for everything. It makes your home look crowded and messy even if the clutter is clean.
Keeping a clean home means that you no longer have that clutter disrupting your home. You won't literally have more space, but you'll appear to.
3. It's a proven de-stresser
A study conducted in 2009 revealed that women who reported higher levels of stress feel they have messier homes. It's no wonder that clutter, mess, and disorganization can make you feel anxious.
When your home is a mess, you're more likely to feel chaotic and out of sorts. Whether you are always misplacing your keys, or your kids can't find their homework, messes amplify stress.
Having a reoccurring cleaning service can lower your stress levels. You won't always have the daunting task of cleaning hanging over your head every weekend. Instead, you can spend more time decompressing and with your family.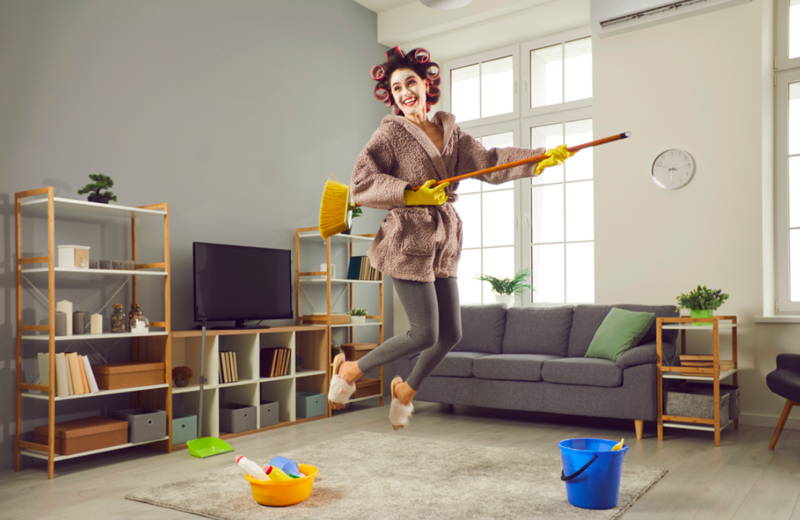 4. A strong sense of accomplishment
Knowing that you've ticked a few big-ticket items off your list gives you a huge boost of energy and makes you feel pretty happy too! You'll feel a huge sense of accomplishment when you can sit back and look over your clean and tidy home. It'll also encourage you to continue the habit in the days, weeks and months to come.
Do you have to rush when someone tells you that they want to drop by your home? Is preparing for parties or gatherings stressful because you need to do a quick clean and shove all of your clutter in a closet?
We've all been there. Unexpected guests are annoying enough without the added stress of hiding your mess. While your guests most likely don't care too much about the state of your home, it's still embarrassing.
It's far easier to entertain when you keep your home tidy and clean. Welcome your guests stress-free next time.
Here's some good news: Cleaning doesn't just make your home look spick and span; it can also burn calories. Every chore from sweeping, mopping, vacuuming, and even hand-washing the dishes will help you work up a little sweat and burn off those unneeded calories. Turn up your favorite tunes and dance around while cleaning the house for at least an hour.
7. Reduced safety hazards
Keeping your house tidy and organised will likely reduce the chance of you (or your loved ones) getting injured. Minimal clutter and keeping things out of harm's way can make a huge difference to the overall safety of your home. Keep an eye out for loose items around (i.e. toys), which could increase the risk of falls. Stacks of boxes and books can easily fall on someone and injure them.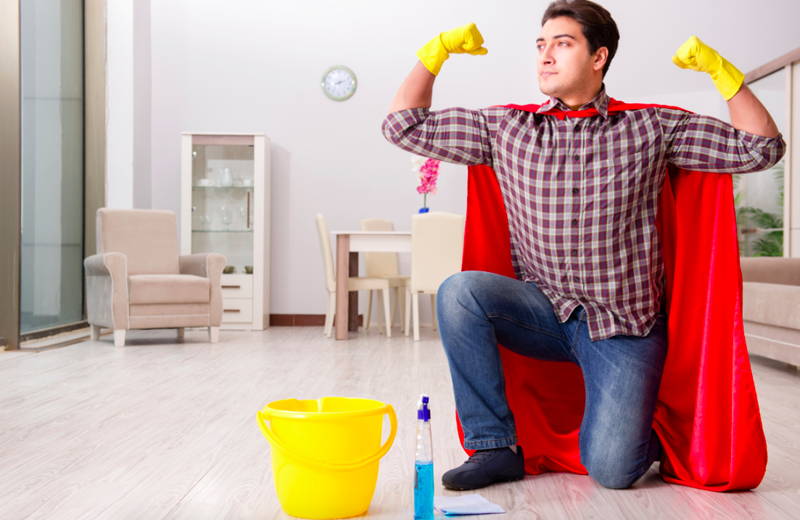 8. More opportunities to be hospitable!
I don't know about you, but if I have a friend stop by and my house is a wreck, I'm more likely to over-explain why my house looks that way. It's not only super embarrassing, I also go into anxiety-overdrive wondering what they think about my home and how it reflects on me as a person!
There's a lovely feeling about having a clean and organized home for several reasons. You can have company drop by unexpectedly, and you won't feel embarrassed. Also, you'll be able to entertain with a moment's notice because your home is in great shape.
I try to spend 15 minutes every evening clearing off counters and putting things back where they belong. It makes a HUGE difference!
9. It supports minimalism
Clean and tidy homes generally have less stuff in them. This provides you with an opportunity to embrace the concepts of minimalism. When you start to cut down on the number of items you have in your home, you won't want to add to it. Eventually, you'll start to purge more and more and begin to see the benefits of less than more.
The outside world is a chaotic place at the best of times. So why would you want to replicate that chaos inside your home? When you live in a calm, clean setting, you take on peace and tranquillity. You can step through your door, lock up and leave the noise and chaos outside.
11. Improves your mental state
Does having a messy or dirty house stress you out? You're not alone. Clutter can cause feelings of guilt, anxiety, and restlessness. When your home is messy, you want it to be clean, but those added mental health effects make it harder to actually do it.
You might feel guilty or embarrassed about the state of your home, depressed at the way you're living, or anxious because you want it to be clean, but you don't know how to make it happen.
This problem is often cyclical. Many people let their homes get messy when they're already suffering from poor mental health. When you're depressed, the idea of cleaning your home seems like a gargantuan task. When you're overworked, you're too tired to bother with it.
Face it. There's nothing better than walking into a house that's clean and organized. You can breathe deep and enjoy the fact that your clean house will cause you little to no anxiety. The process of cleaning and de-cluttering has been known to provide several mental health benefits.